surprise!
Gonna show you some horror pixes which even myself can't really accept it. They were the photo taken when I was small. Mostly with cousins and sis, so, you have to fully use your imagination to guess which one is mine. Are you ready? Start!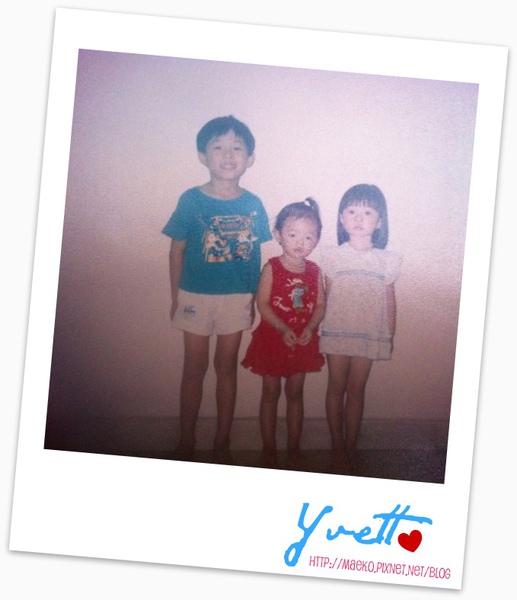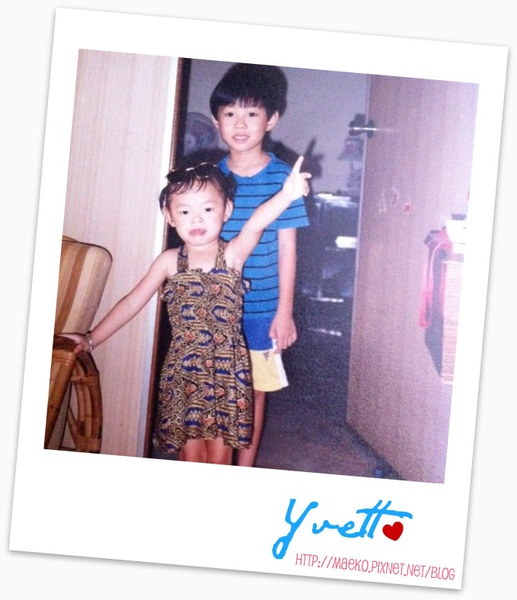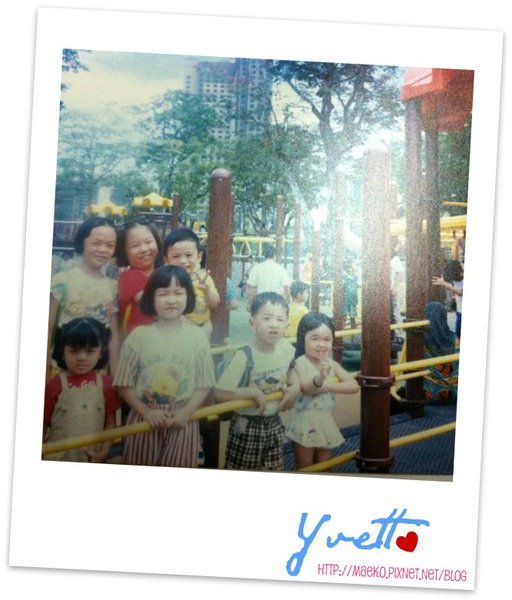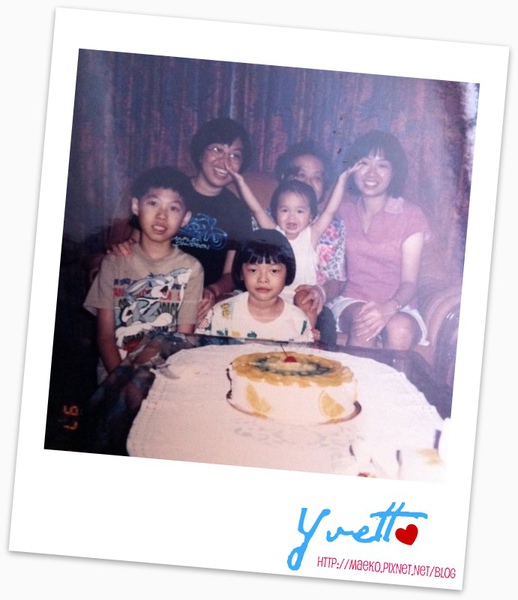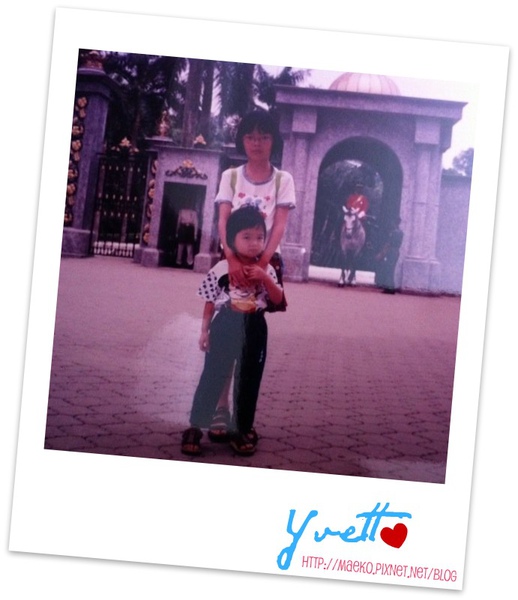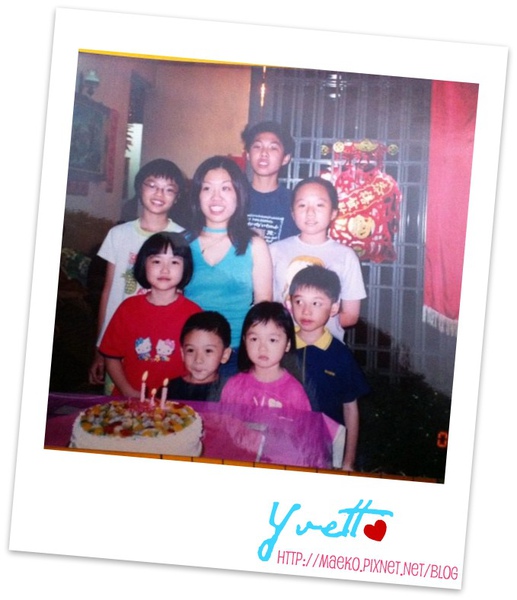 -I'm the black girl with small eyes and coconut head-
Getting these classic photo from cousins who tagged us at Facebook, once again, Facebook is really a useful communication network. Recalled lots of memories that we had between cousins, we love each other so much, and we're closed to each other, until now. Most of the children already grow up to be adults and the very minority already going to step to secondary schooling period.
Have to admit that, I'm old. Officially being adult very soon, 21st years old, I'm coming!
Too bad that I can't really show you the photoes when I was secondary school, they might shocked you till the max and shout out:"OMG! Whose maid of this?" I didn't have any saving of it, I always force myself to forget about the ugly things.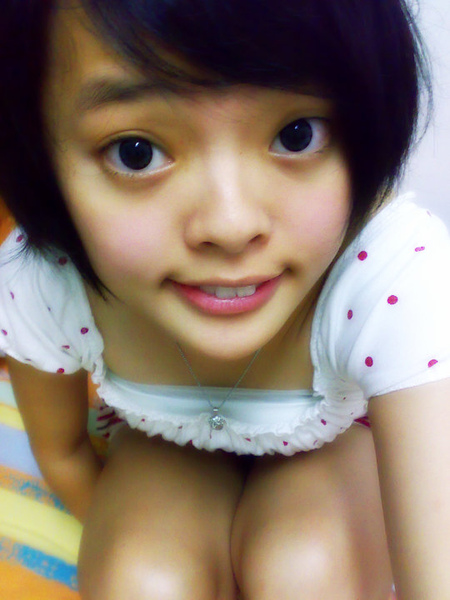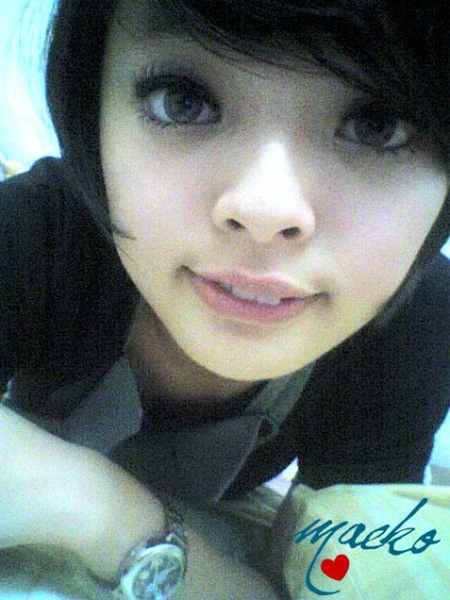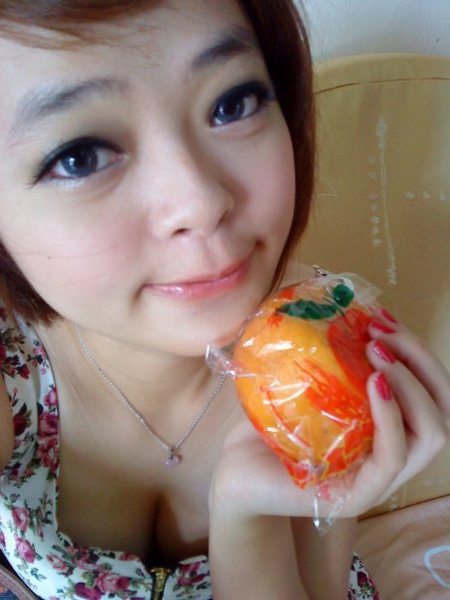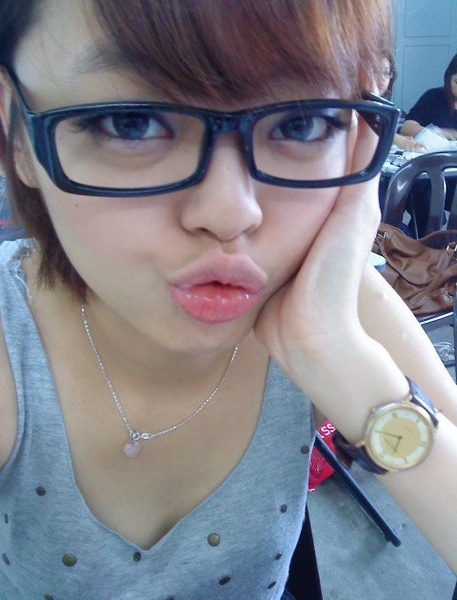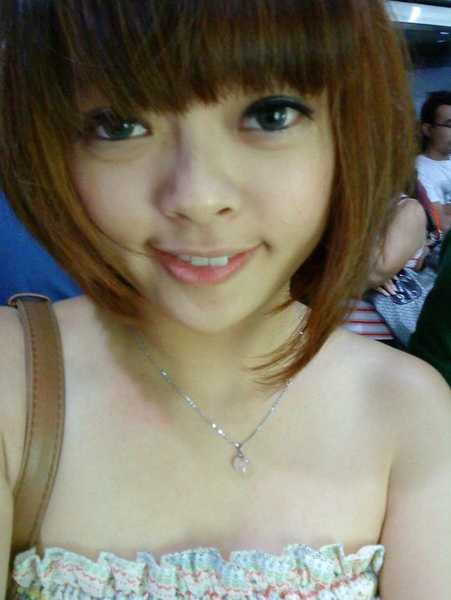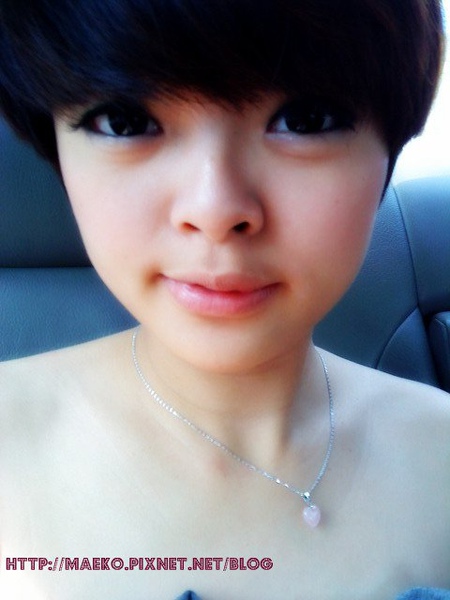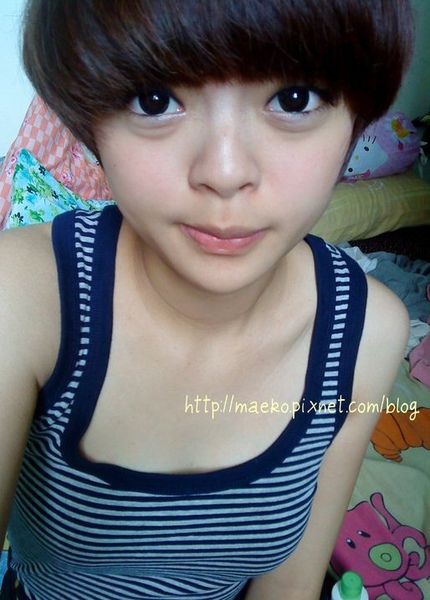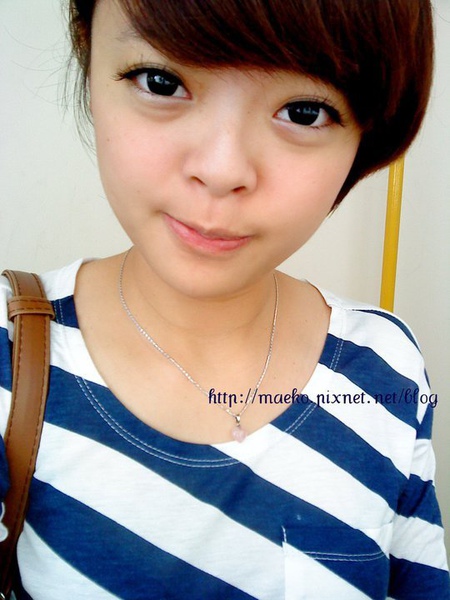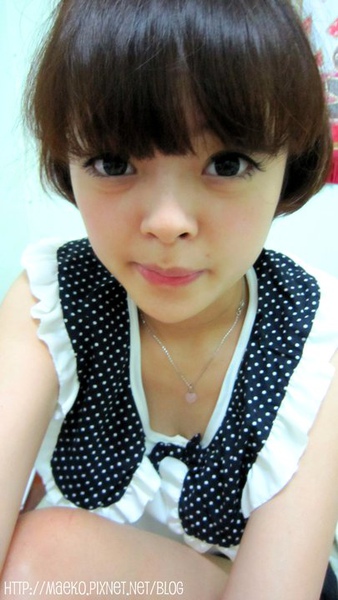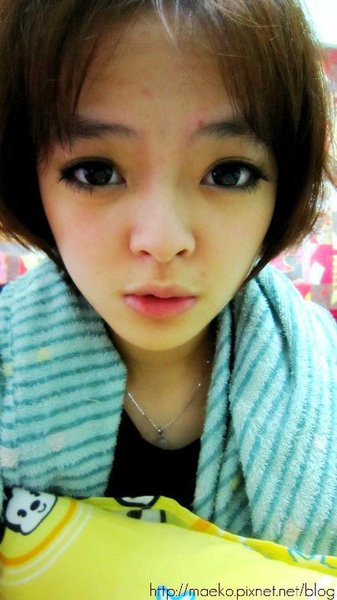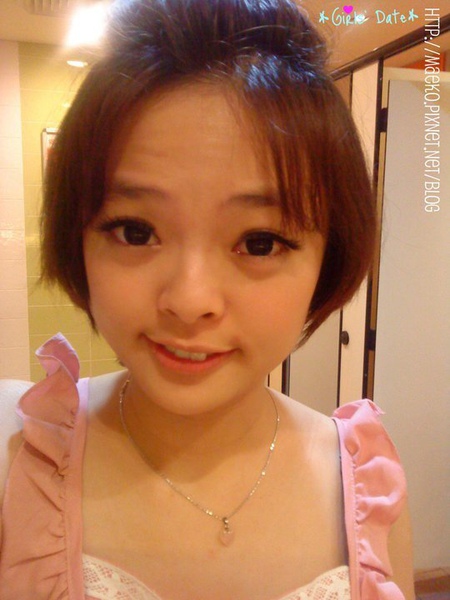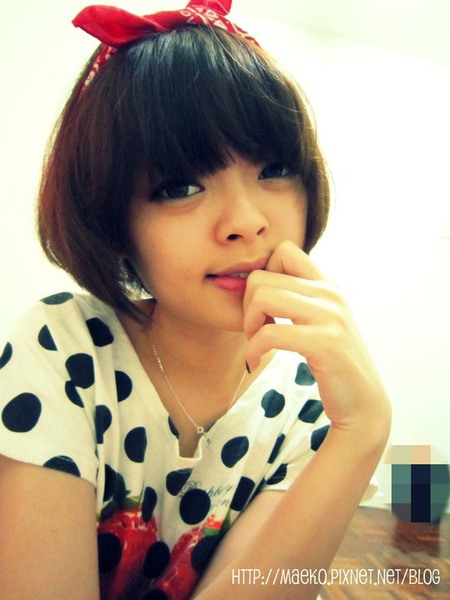 -The changes within three years, from black hair to brown-
Am I look different compared with small time? Some primary school and secondary school friends can't really recognize me even on web or meet in real, they said I have a big different with the time when they knew me. Actually, I'm not. Without make up, I still look the same with last time.
I don't really expert in making up, I'm still trying to make myself pretty in natural way. Yeay, make-up can be natural too. Imma trying and trying. Absorb different make up skill online to assort the occasions.
Not afford to teach by myself, but would like to share you two links which thought useful for ME. Hope that they're useful for you too. Hope you like it. :)
1. Queenie陈莉敏的平民皇后美丽分享 click me  
Guideline from Queenie Chan mostly heading to natural and HK & Korean style, besides make up, she shares cooking recipes, keep fit and skin care exxperiences too.
If you prefer Japanese style, you may visit to FG beauty, some Taiwan professional makeup artists would like to teach you in their professinonal way and well, their makeup might be too heavy for Malaysian, so you may bypass some so that you've more natural look.
That's all for the link which really useful, will find out more and share to you. Remember, Spread The Beauty 
Having holiday at small town now, staying away from the city, feel fresh! My skin is feeling good too.
Will come back after the holiday, see ya!