Finally I got back to my hometown after almost two months. Decided to back on Saturday so that Master Ho can accompany me to go bus station. I was not alone this time since my cousin- Dominic would like to follow me to go Kluang during his one-month-holiday. Primary school and secondary school students are the most enjoy schooling period to have a long holiday.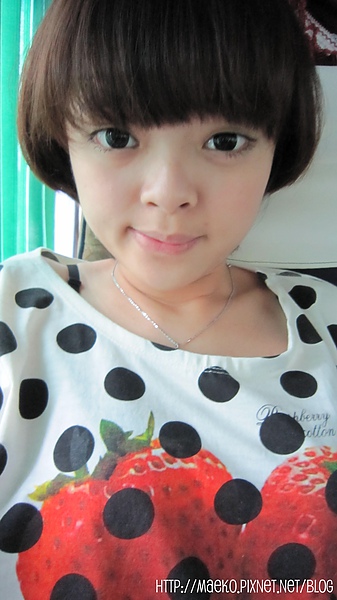 Going back. Exciting ♥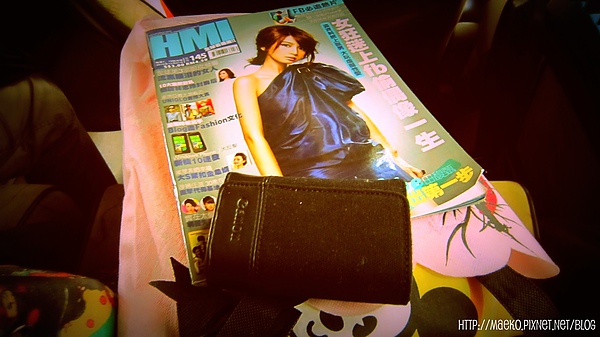 The friends with me when I was bored in bus
Texted my three babes once I reached, do you know how much I miss you girls. All of them were so busy in their holiday but luckily we still can meet at last, decided to have a meet at night. Visited grandma straight away after super market session with my aunts. I miss my grandma so much, plus, her birthday is coming soon. The celebration will be during Christmas, so I have the chance to go back Kluang again after a week. :)
The gather with babes was 7pm and Dad fetched me to Ellyn 's house to meet her as first.(she is the driver of the night but she don't dare to come my home alone ;p) Waiting Ellyn's mom to back home then going to fetch Han Er, the girl kept texting me to ask us fetch her faster. Babe, I know you do miss me a lot, be patient ya! Fetching Nichole after that, finally four of us met up again!!!
Thinking for a long time to decide where to go, Kluang is developing but still not much nice places for us actually. Picnic was the choice as Nichole's intro, a new place here. The decoration did attract us but the drinks taste really bad. Should be improved. Luckily we just ordered drinks and no food.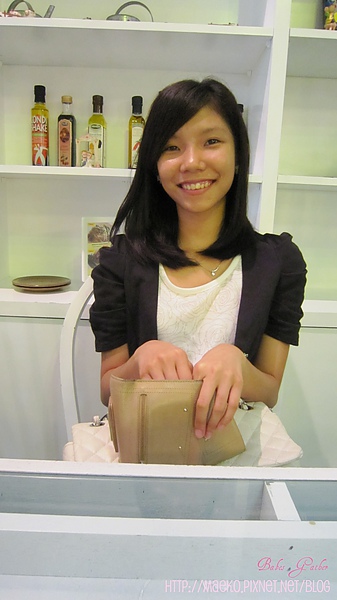 Ellyn ♥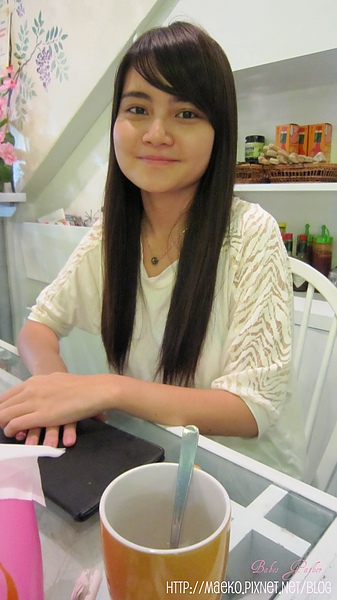 Han Er ♥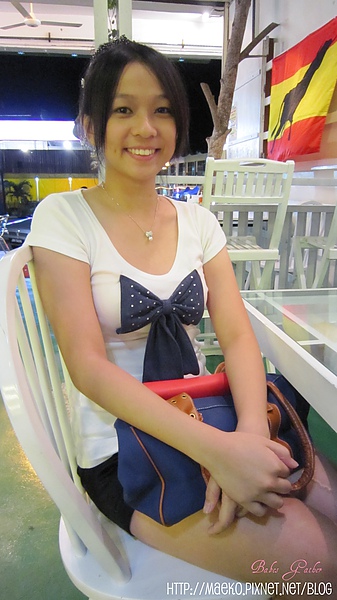 Nichole ♥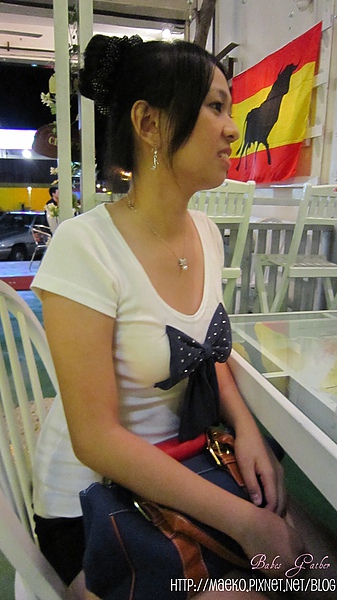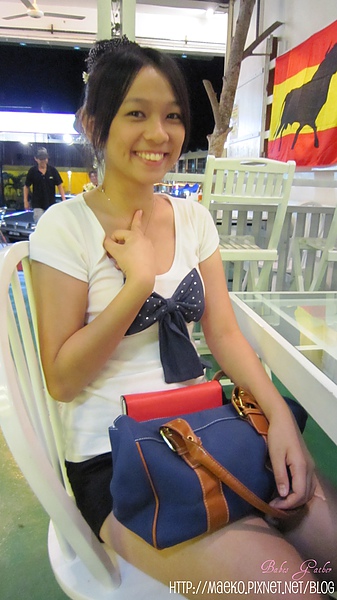 Rude You!
I didn't meet them for few months, honestly, I did worry that there was a gap between us and we felt awkward once we meet. However, the fact broke the worry. We gossip, laugh and crazy just like before. It's too bad that Mr.Tee didn't join us this time, he had family barbecue night. Guy, I miss you too. :)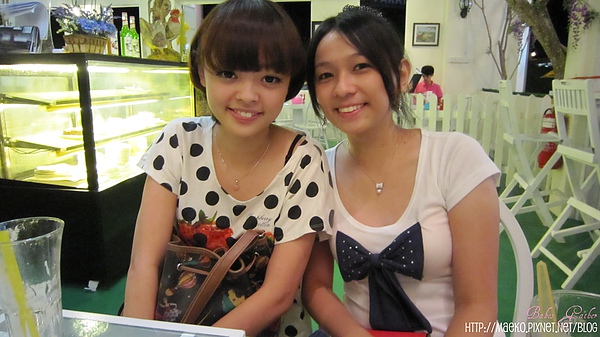 Yvett ♥ Nichole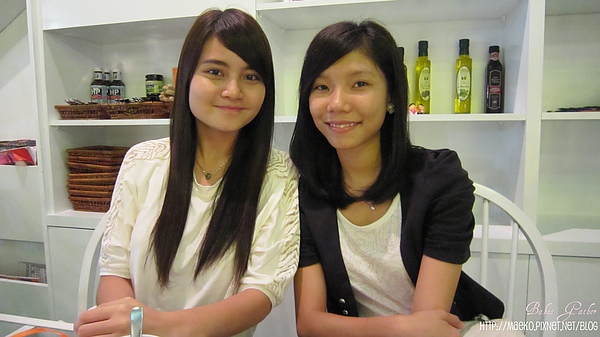 Han Er ♥ Ellyn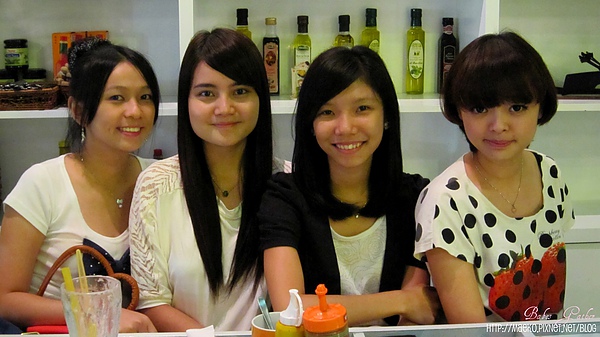 I look fat amng them :(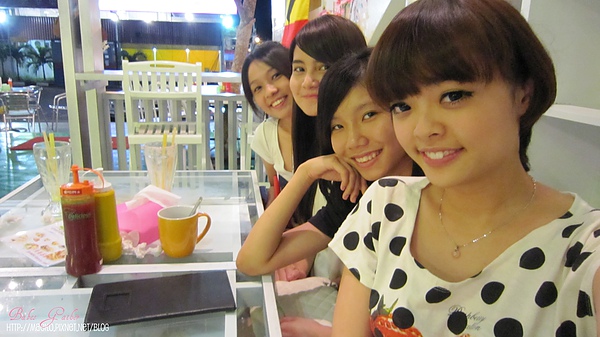 We love self-photograph ♥
Chilled for 1 hour, decided to go Kluang Mall with the purpose of finding 'donut', the latest hair tool. Nichole used it that night and the effect was not bad and so Ellyn would like to get herself one also. Too bad I'm no longer long hair, so.. non of my business? ;p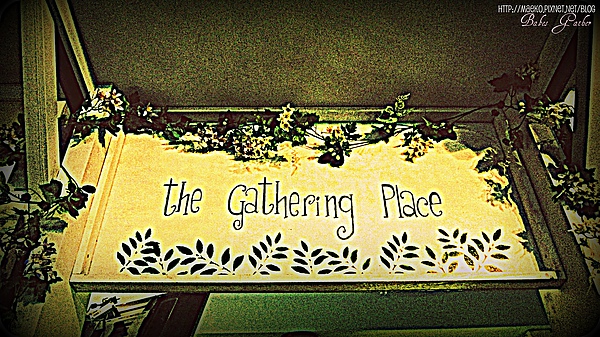 The Gathering Place @ Picnic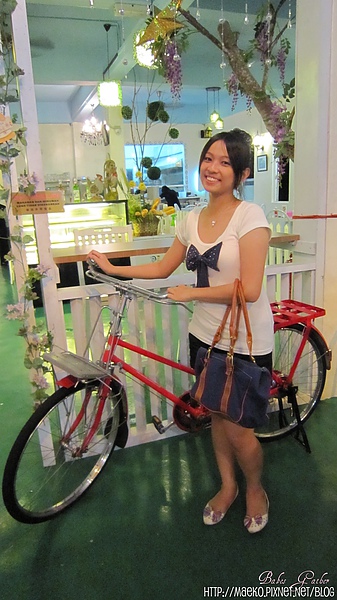 Going to market? ;p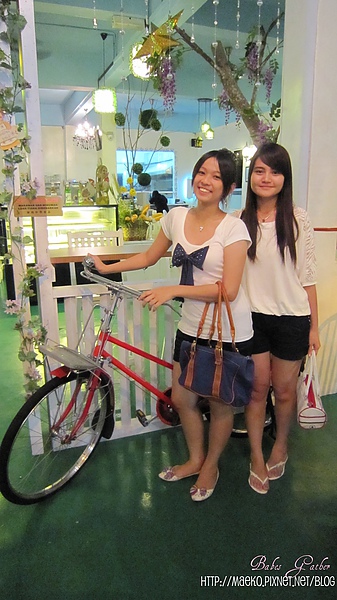 Last pic before leaving
(how come Ellyn didn't join them? Suprisingly!)
Failed to find the donut, all were sold out. Does it the hottest hair tool among the teenagers recently? Have no idea. Went to Restaurant Tan Ching Hing a.k.a Ah Foke Satey after that. For those who are not staying at Kluang, I would like to recommend this stall. Their satey and fried chicken taste very nice and the price is quite reasonable too. You must try it when you visit Kluang. ;)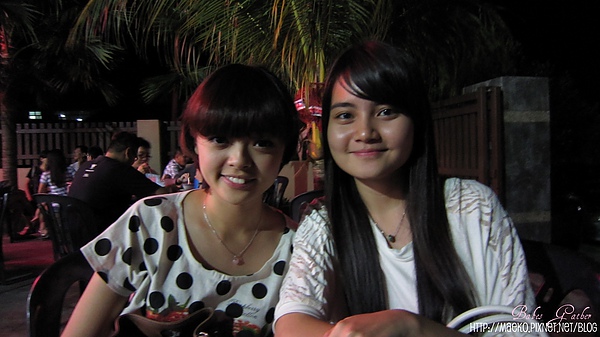 The only pic with Han Er ♥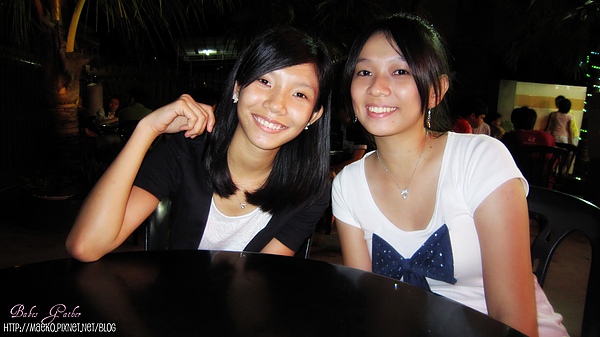 Ellyn ♥ Nichole
(Girls, I edited for you, so nice am I) ;p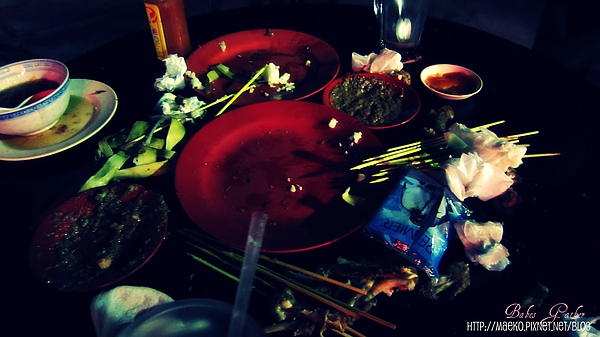 We're hungry ghost :)
Went home after this and chill awhile at Ellyn's home to wait my dad to fetch me. All of us do change a lot, either from outlook or thinking mind, i think four of us become more matured, although we still laugh like hell all the time. The only thing that never been changed is our FRIENDSHIP. I was really happy to meet with you again, and don't forget your promise ya! I can't wait to our next outing!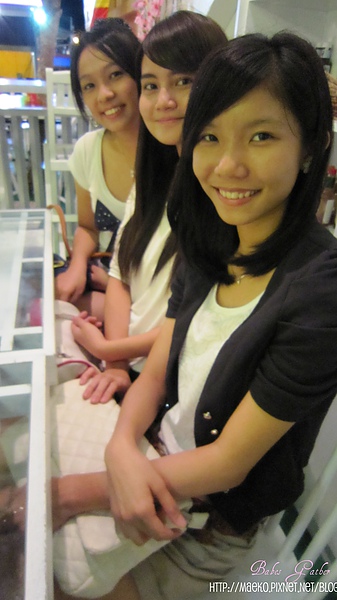 Babes, I love you
♥