Worked for Sensonic again at PIKOM Digital Lifestyle Expo (DLE) last weekend. It is the newest expo which replace PC Fair, means that no more PC Fair. Maybe advertisements for DLE was not strong enough so there was not that crowded as PC Fair.
Our gang was being smaller now, left only me, funfun, remix and ah card. Annlyn, i miss you badly. Without you, our booth became so quiet and no more energy.
Funfun came my place the night before working, playing Mahjong for awhile before sleeping and I lost RM2O++.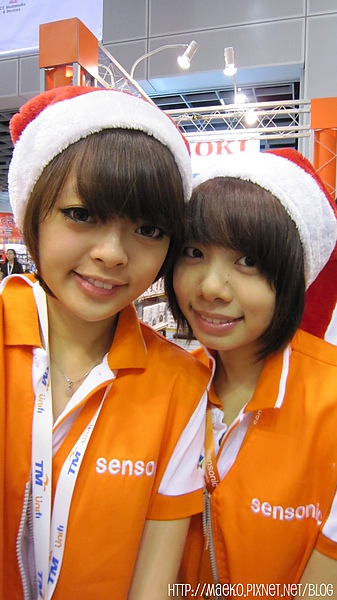 with darling Funfun ♥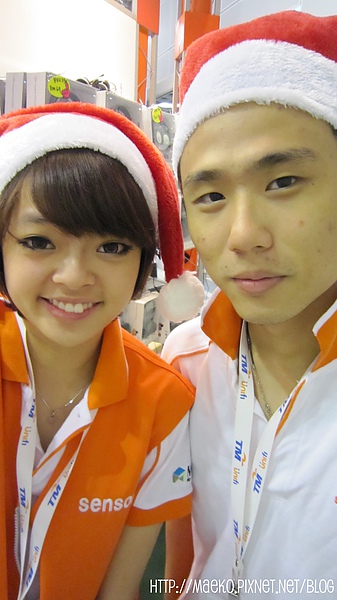 the old partner -Remix Soo ♥
It was a small fair so one booth would be for Sensonic and so less promoters were needed. Sorry to PinPin and Iki and the gang, can't hire you this time. We miss you all a lot.
As I said, not much customers this time so we were free enough to chit chat and gossip always. That's why the relationship between us and show girls was closer compared with last time. And I must say that, our pretty show girls - Shookyee and Yomiko are damn nice and responsible enough. Normally, show girl will just stand there and make some postures for photographers, but they still willing to serve customers when we're not around! Babe girls, you're AWESOME!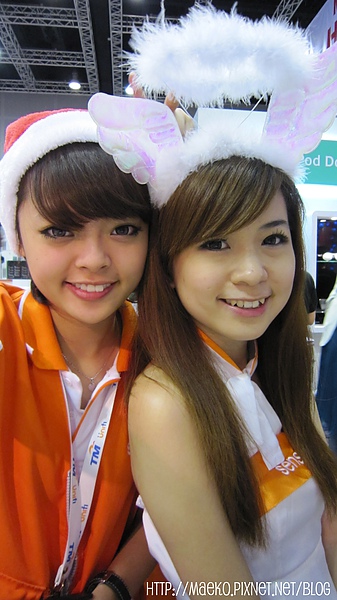 Cute Girl - Shookyee ♥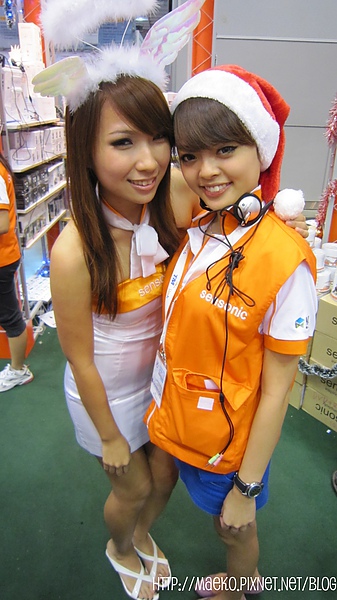 Sexy girl - Yomiko ♥
Didn't get sponsor of meal this time, so me and funfun had to find the cheap meal around KLCC. Actually, not that cheap also. :'(
First Day: Bread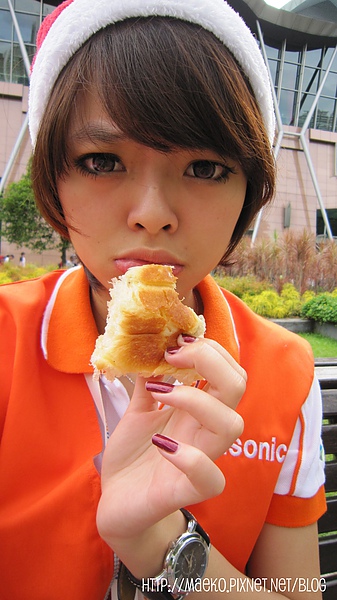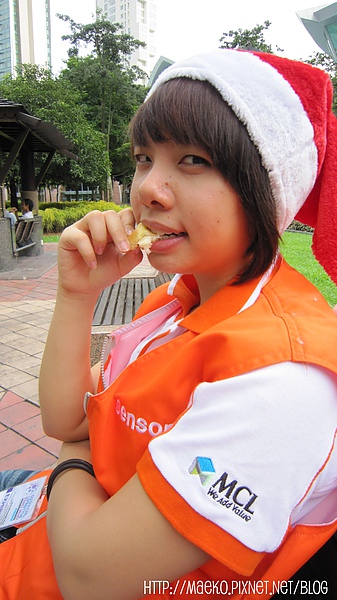 Second Day: Braised Yee Mee (RM6.9O)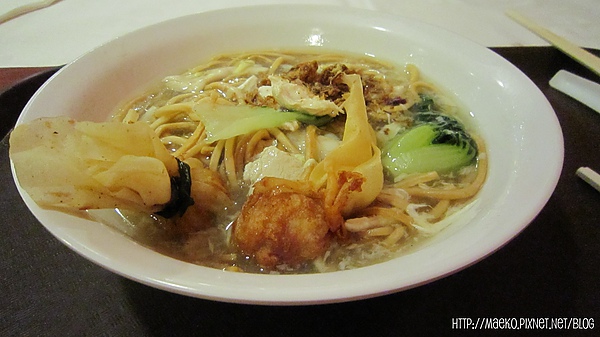 Third Day: Fried Mee Hun (sponsored by A-one-Plus)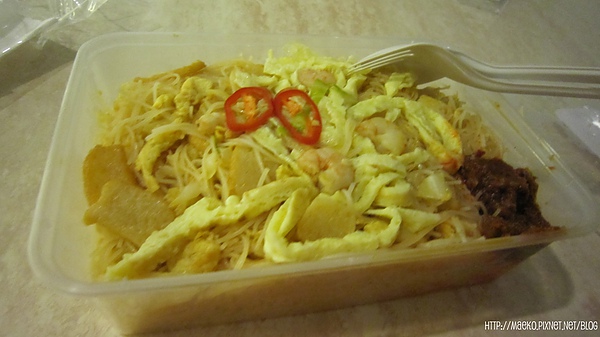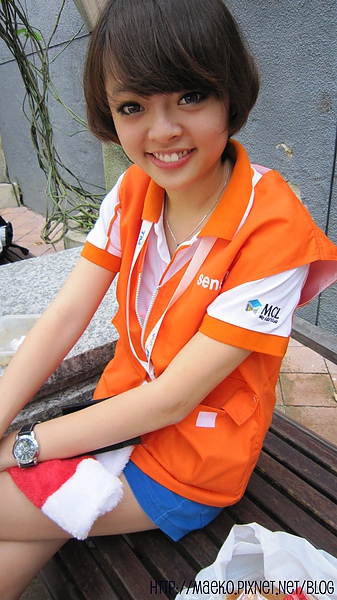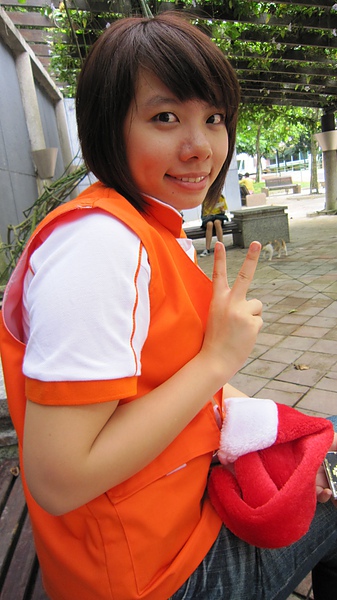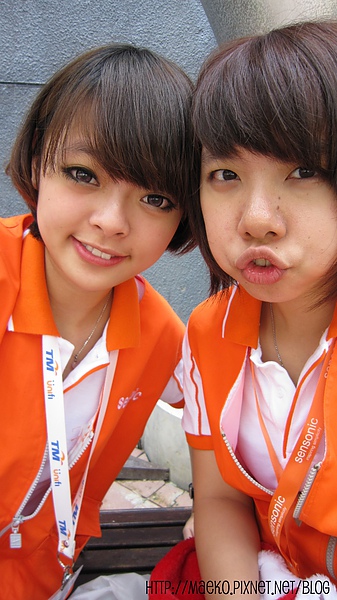 Mr.Ong's birthday dropped on the second day, I knew it through Facebook. That's why Facebook is really so important to us, but, please appreciate this useful social network, don't misuse it as the way for you to leave last words before dying then think to be famous. You're WRONG!
Just appreciate your life and what you have right now.
Bought a very small cake to him due to limited time then cheat him to come back from the other booth during working time. Wish to give him a surprise but actually it's failed. I always failed to give people surprise. :'( By the way, especially thanks to Evelyn to buy the cake and Kenny Gege to cheat the birthday man.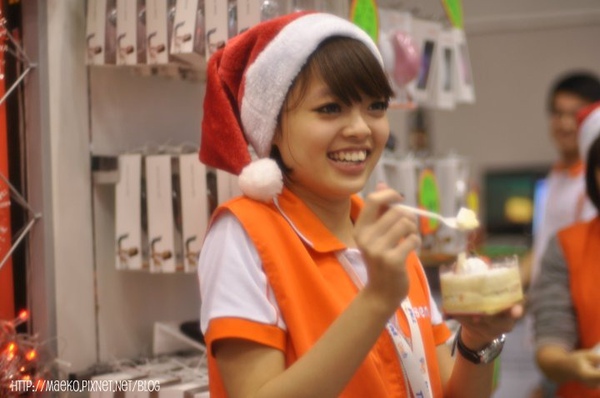 Whose big day?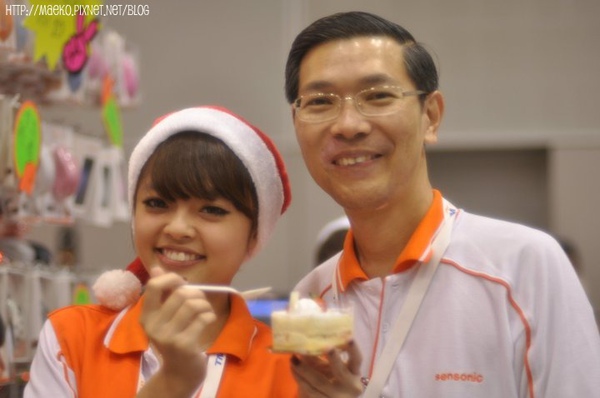 Happy Birthday! ♥
I was just too free so brought along my new camie and took some photos to entertain myself and the gang.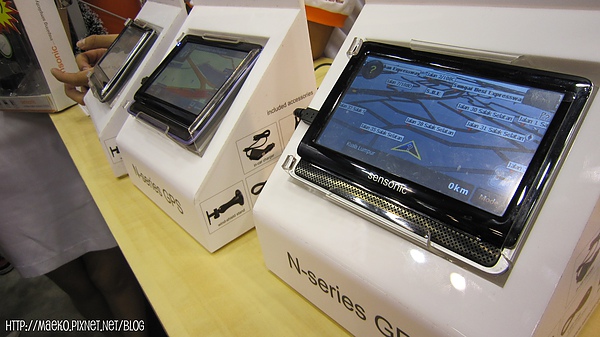 Sensonic Multi-Task GPS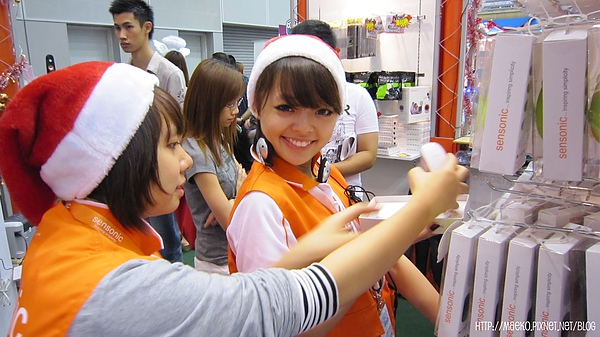 We did enjoy in working, do you?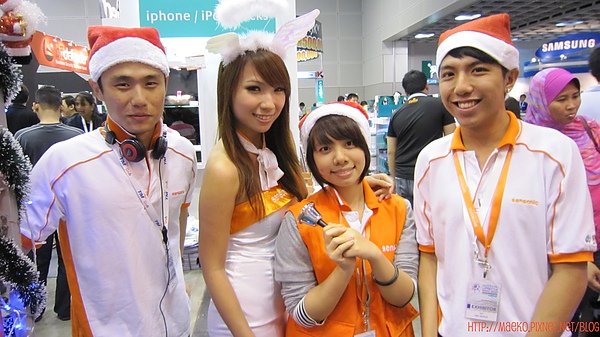 Merry Christmas!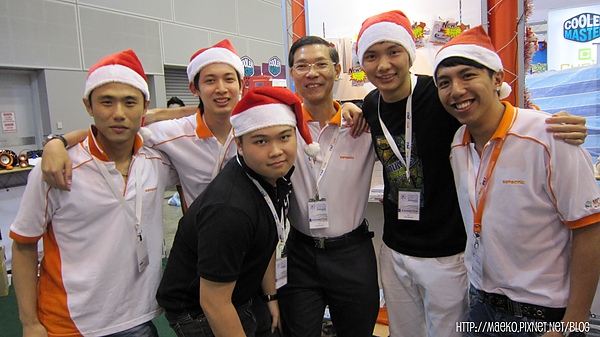 Happy Birtday! ♥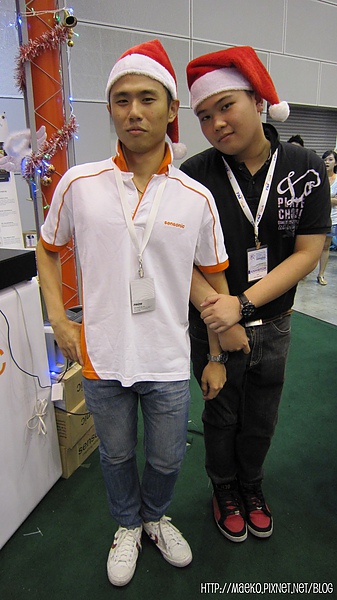 Housemates a.k.a Gay?!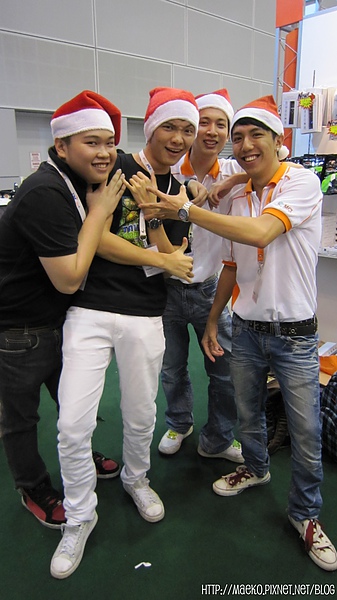 Ehem.. ♥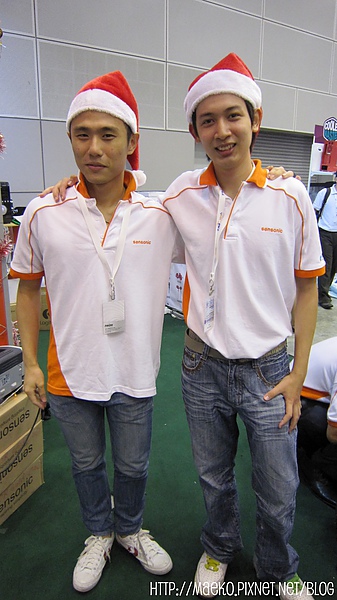 Banana Gang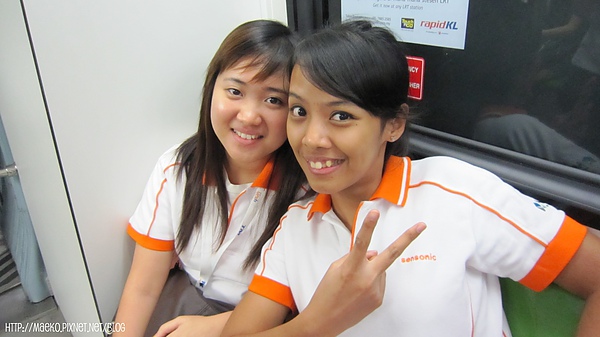 Jaclyn ♥ Thip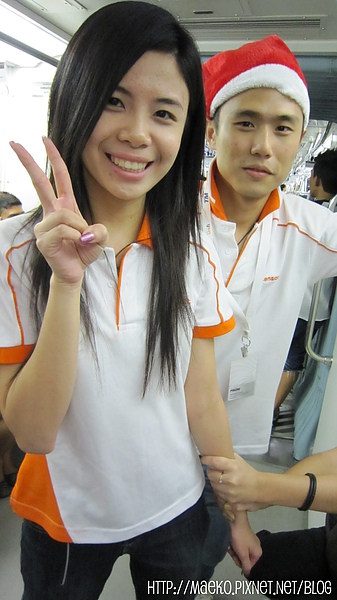 Going back home: Evelyn & Remix Soo ♥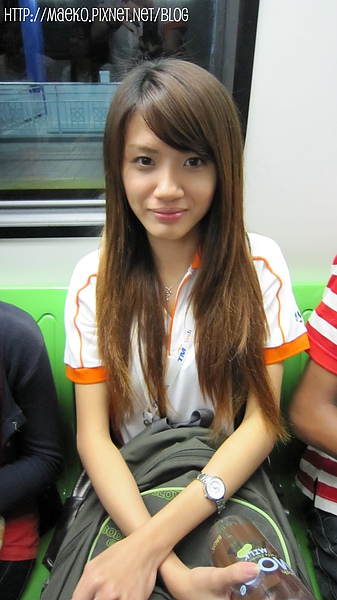 Pei Qi a.k.a Evelyn's sis ♥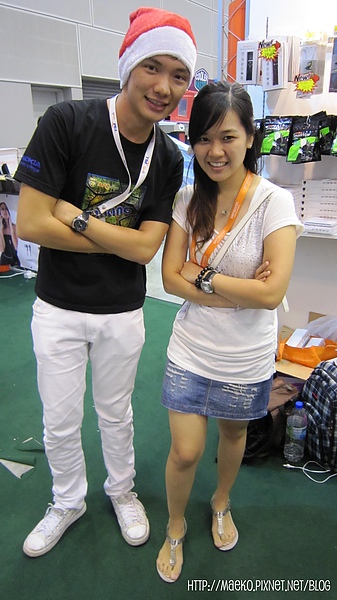 Jason & Hody ♥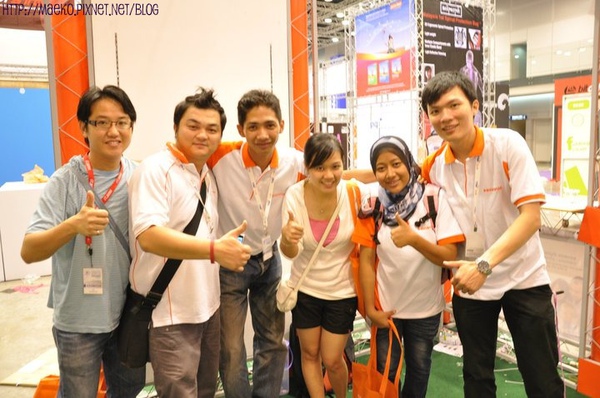 Sensonic Staffs ♥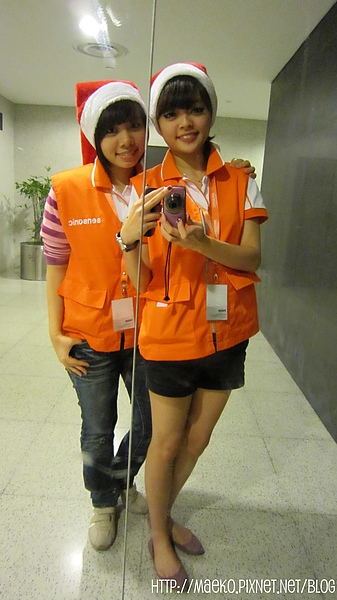 Funfun ♥ Yvett
Having dinner as also the supper after work with the gang. This was the first time to have supper together in a big group. Enjoy the dinner and we all ate a lot. Too hungry after standing for whole day!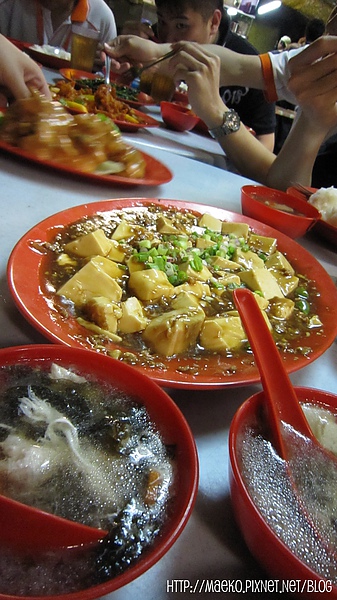 Dinner Timea.k.a supper!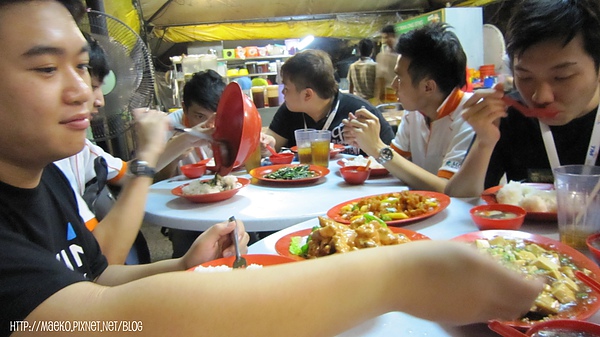 The Gang ♥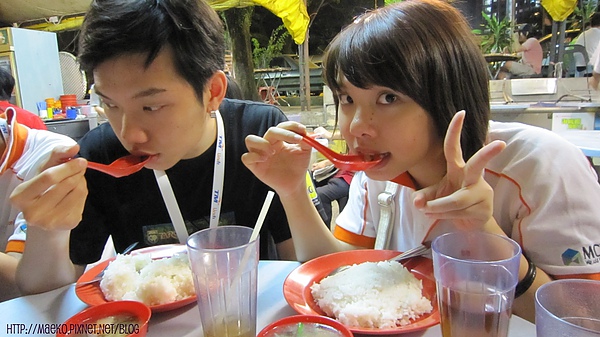 Funfun is sensitive enough to the camera ya ♥

We didn't really hit the target at last due to the customers flow, however, Sensonic still treat us nice, present us gift as appreciation. Thank You so much! Love my gift so much!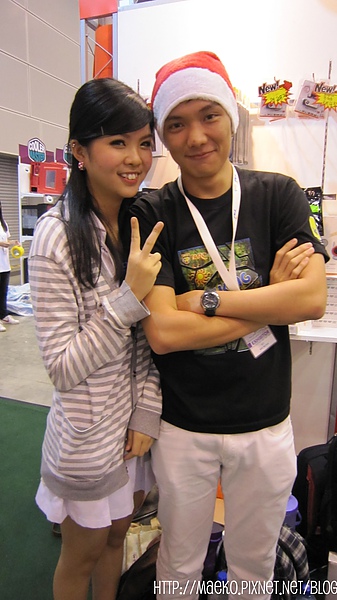 Sweet Couple in the house ♥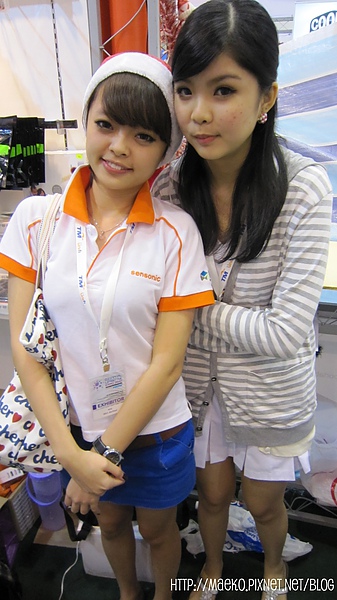 Yvett ♥ Kate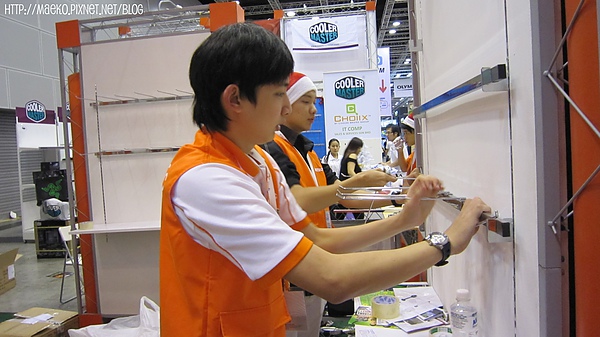 Man Power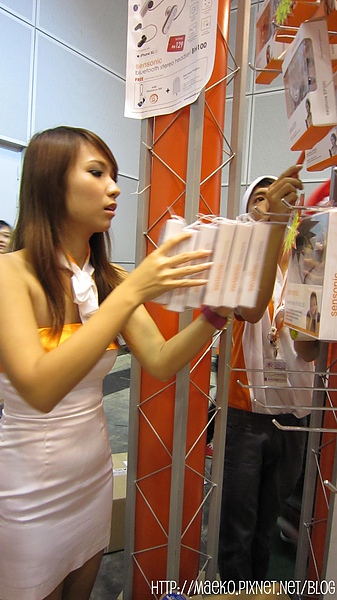 Yomiko ♥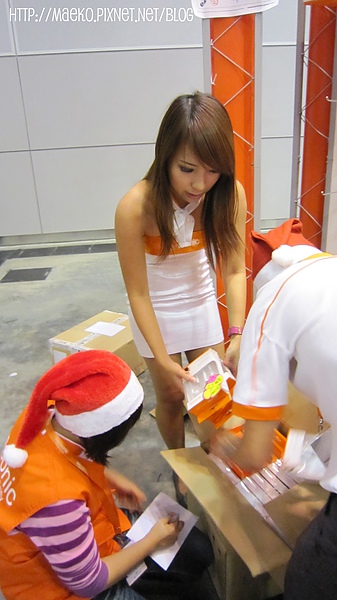 Clap Clap for them! ♥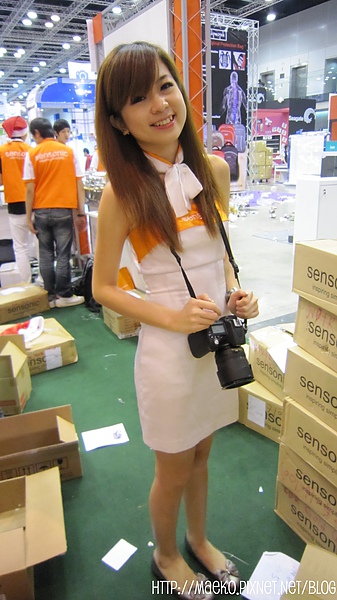 Cute her ♥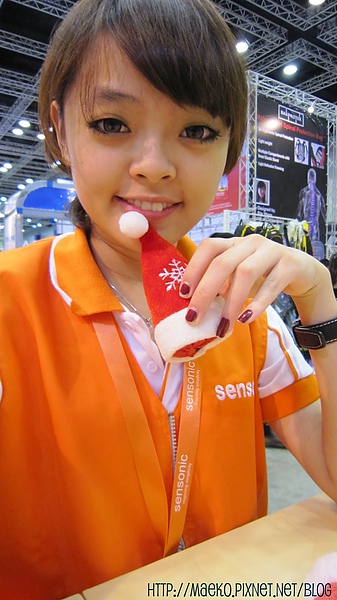 The 'Christmas Gift' grabbed from Mr.Chicken but it was missing at last :'(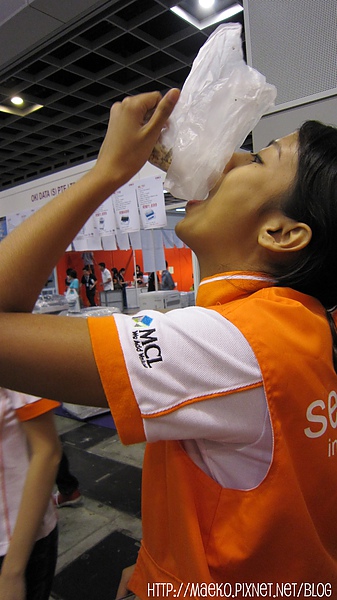 We knew, she was hungry ♥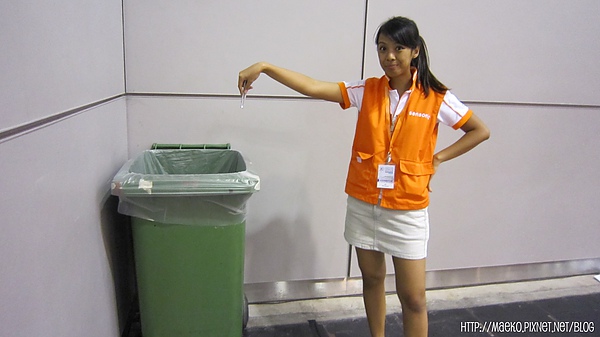 Don't Litter ♥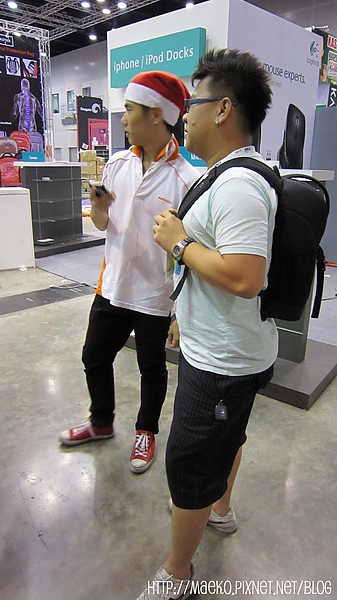 Spy?! Mr.Chicken in the hosue! ♥
The alphabet 'O' of SENSONIC dropped then we made fun with it when boss was not around. ;p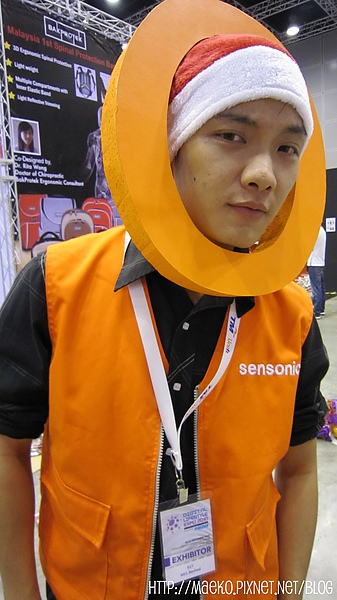 Sunflower? ♥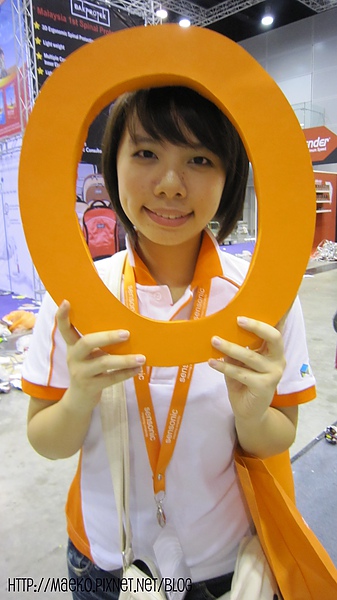 Say Cheese!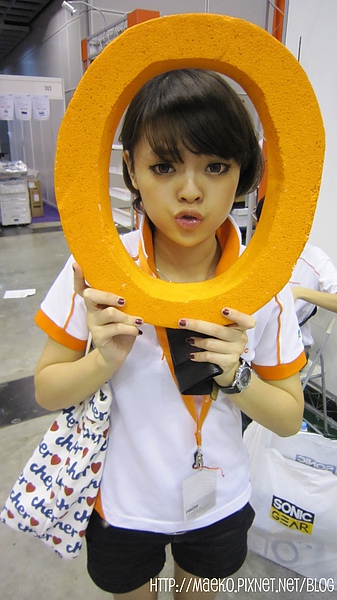 You like the act cute one?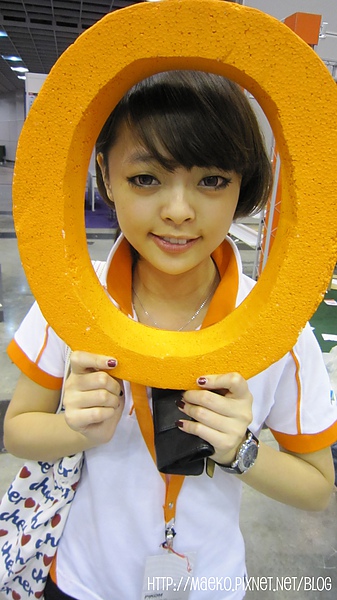 Or the act sweet one?
I found that I start to fall in love with Orange color, you know why? Because Sensonic represents O-R-A-N-G-E! Don't believe it? Chech this out!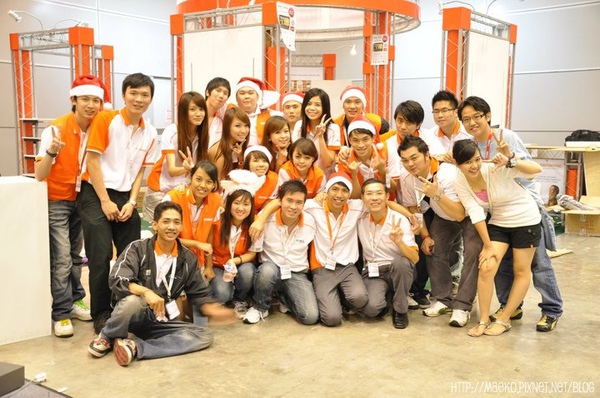 Orange Sea ♥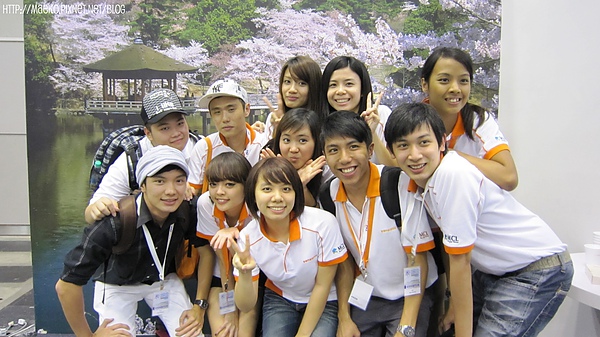 Sensonic Trip to Japan?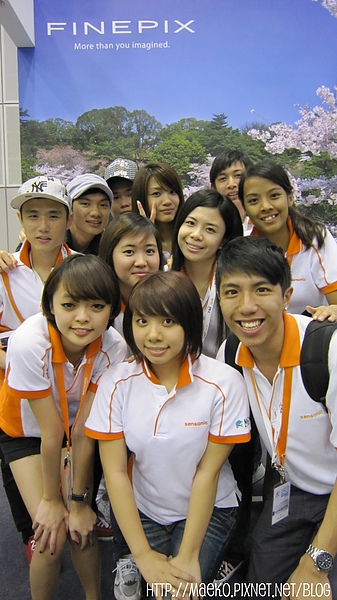 ♥
Something happened when taking the group photo in front of the banner, a kind aunty would like to help us to take the photo. But she was not satisfied about the first picture and arrange us in what she expected. However, the result was not that good also. Yet, you're so kind for us. Thank you aunty!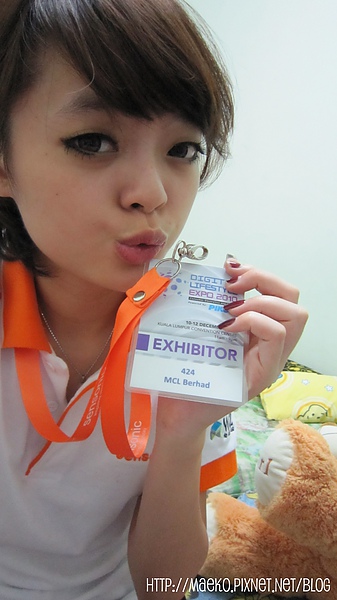 one more tag was collected ♥

Due to some reasons, this might be my last time to work for them in part time job. Working for Sensonic almost two years and I did learn many things and received many helps and concerns by them. Knowing many people who might help me a lot in the future. I appreciate it. Wish that I can work with you again very soon. Really, Thank You all so much! I Love You!(If you're interested to work for Sensonic during coming fair or finding roadshow part time job, might contact me :] )