It's month that we (Mr.Ho & I) didn't go for movie, so decide to have a movie today. Since Cinema is available at Wangsa Walk Mall, we don't need to take a far distance to town, a very convienient way for those who are lazy, like us.
Heading to movie after the brunch. Bringing my new Hello Kitty bottle along, as Christmas present from him? So hate that pink x white x black colors are not available to choose, don't really like the blue. As long as Hello Kitty printed is here, so I don't really mind now!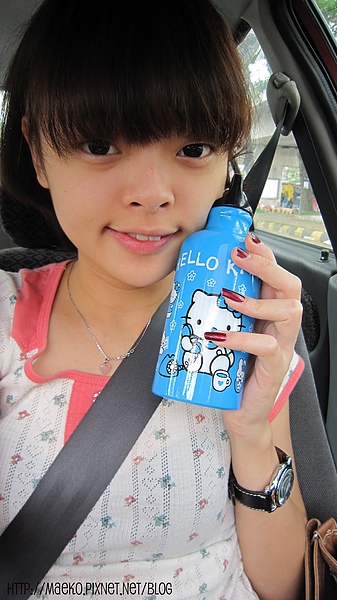 Drinking too much water the night before :'(
Spend a long time to find a parking so that we couldn't get the early ticket, have to wait two more hours. OMG
Pass the time at Rotiboy with two breads and free WiFi.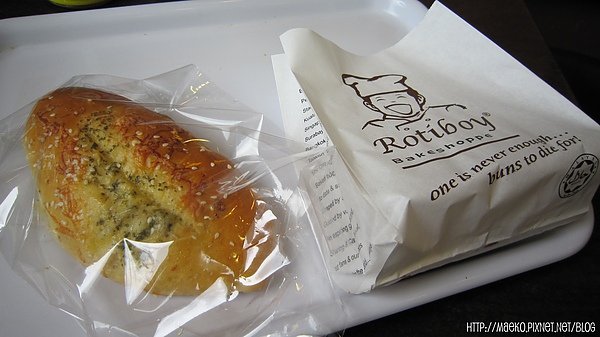 Garlic Cheese Bread x Original Rotiboy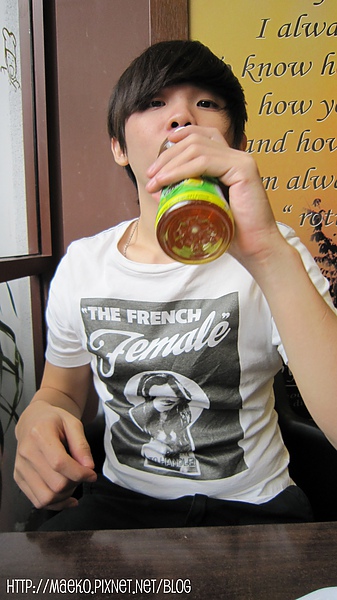 Lemon Tea ♥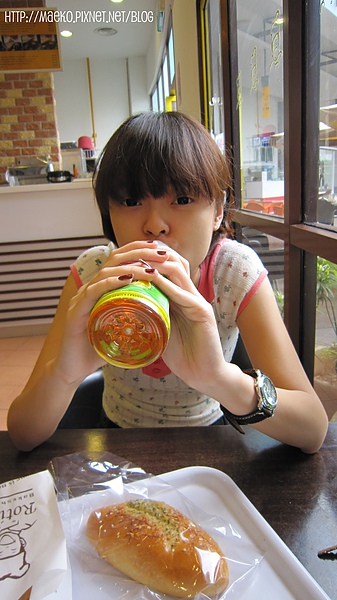 ♥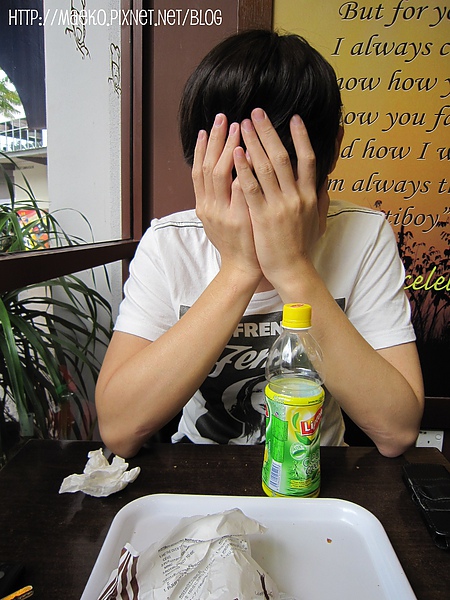 Shy Baby Boy?
Found something before entering for movie: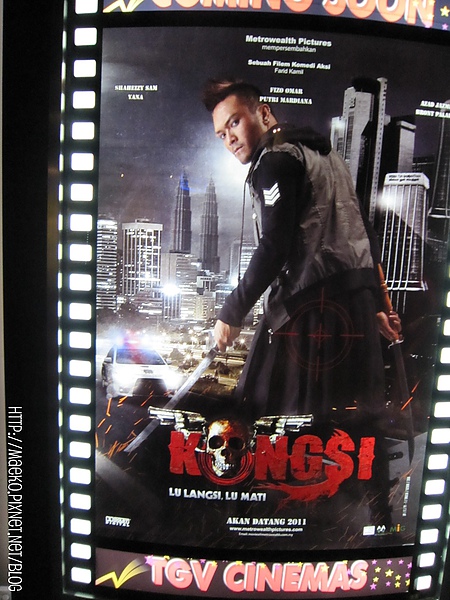 Kongsi
Can't recognize that it's a local production with first sight from a distance. Twin-Tower is there!
Another local movie is here, GREAT DAY the new year movie from ASTRO and MyFM hosts and DJ. Don't really know the story line but I just mind the date of the movie out. :P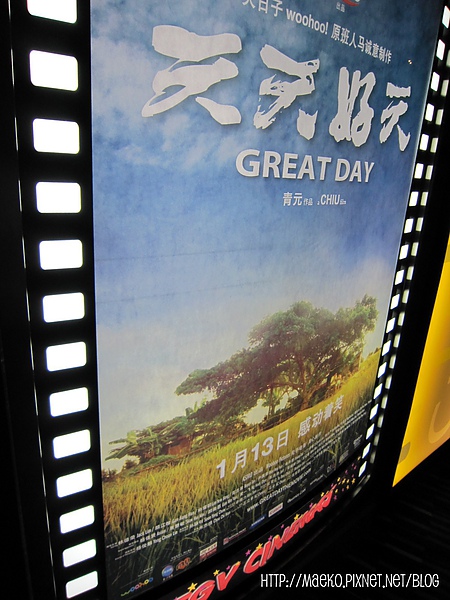 Great Day
Finally, Narnia is here!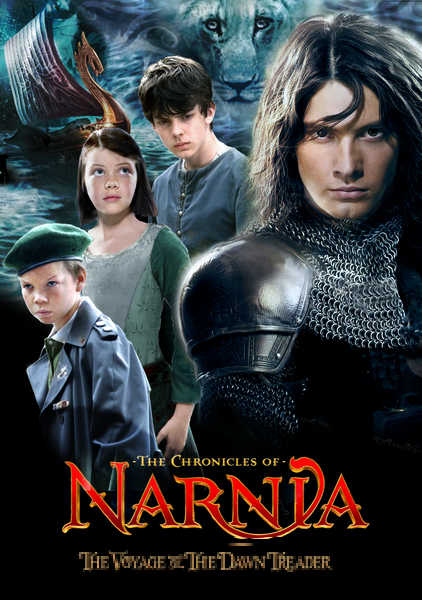 The Chronicles Of Narnia - Voyage Of The Dawn Treader
Brief synopsis of the film:
' Lucy and Edmund Pevensie return to Narnia with their cousin Eustace where they meet up with Prince Caspian for a trip across the sea aboard the royal ship The Dawn Treader. Along the way they encounter dragons, dwarves, merfolk, and a band of lost warriors before reaching the edge of the world. '

I'm not a fan of Narnia and I even never watch the previous chapters, but honestly, it motivates me to grab the previous chapters! There is no bored part in whole story and the ending is quite touching, for me. As usual, I'm deeply attracted by the Prince - Prince Caspian! He is absolutely handsome!
Okay, is time for me to find out the previous chapters of Narnia, so... Good night readers!