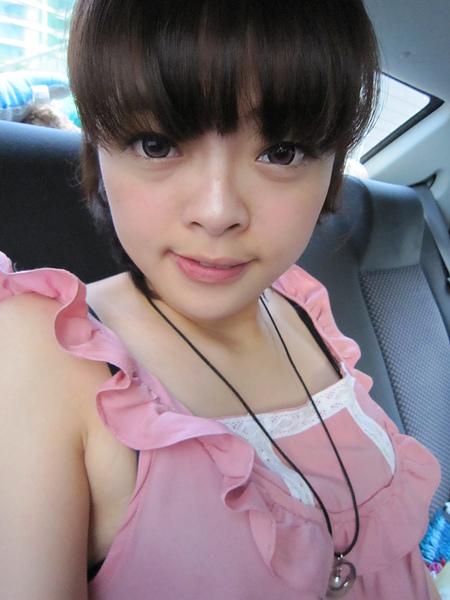 Office Lady, I love you call me in this way. I love to wear formal and see people wear in formal rather than casual. Especially, the man who wear in formal, OMG!
Actually, Imma not office lady. Just a title for myself to start this post. Yeah, I found a work, finally. This work was just around me since months ago, I didn't take it as chance, then, I missed it. Now, I get the chance back and I'm catching it.
Today is the third day for myself. Hope that I can perform better, perform better can bring me more wealth. Yes, I love wealth, and also health, so, I choose this work.
Curious about my work? Just be patient, I'll tell when I success. I believe, it won't take me much time.
So, will seldom to blogging from now. Maybe 1 post per week? OMG!
But I love blogging, anyway, good luck to myself.
I'm putting effort, I'm hard working, I want to have better life, from now, for myself; to future, for my children.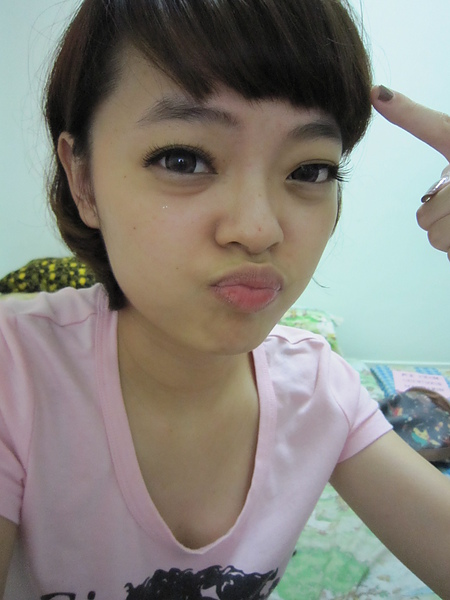 Get a stupid fringe :'(
I can get back what should I get after putting much efforts