Hello, I'm at my home town - Kluang. Most of the families are busy to clean home, to bring out the bad luck and invite health and wealth in. My home is under 8O% well prepared, means that I still have to work hard to clean the house.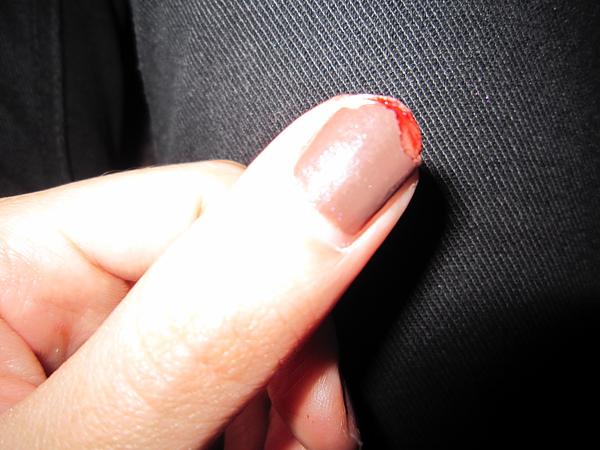 There was a bad luck day on the day before I came back to Kluang. Suppose to come back on Monday after an exam, then feeling not well before going out to Bukit Jalil to take bus. So, it delayed my for 15 mins and made me late for 5 mins to reach bus station. The bad luck just started, the bus just went once I reached. First time to be so punctual.
So, forced to re-buy a new ticket; guess what, I left only RM1O and there is no ATM around!! No idea, then called Master Ho, with tears. *feeling not well and felt helpless*
Luckily he persisted to drive back once I could take the bus, then he rushed to me and gave me money to buy a new ticket. Forced to buy the next morning ticket. Thank you so much, Master Ho. Appreciate your 'stubborn'. :P
However, the bad luck still not yet stop. My nail was broken and kept bleeding without reason when I was on the way to back home. (as picture above shown)
*********************************************************************************
Okay, forget about the bad; and come to the good one. My luck comes back from the time I reached home. Getting presents from family, as my birthday? No idea with the purpose of the gift. Just like to receive gift, don't really care about the reason! :P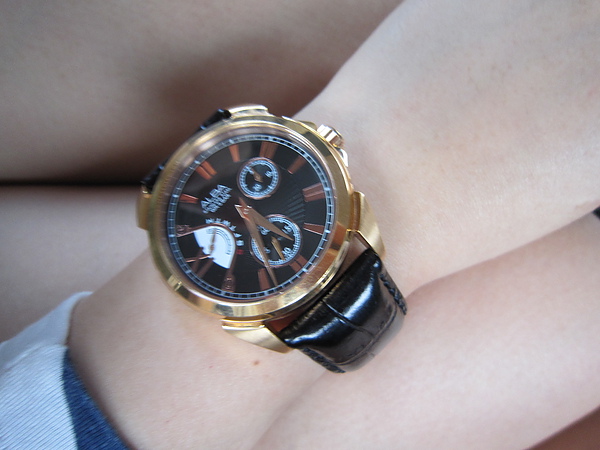 Watch from Daddy *sorry for blur pic*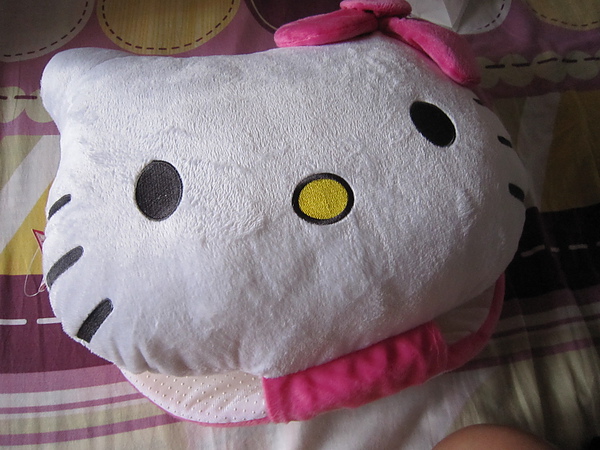 Kitty from my sweet sis ♥
Love the gifts so so much! Thank you Daddy and lil sis! and Thanks to Mummy for the "Tong Yuen" this morning. Love you all so much.
To avoid the bad luck and also bring myself lots of wealth, I dyed my hair to RED! Too bad, the result is not that good because it doesn't red enough.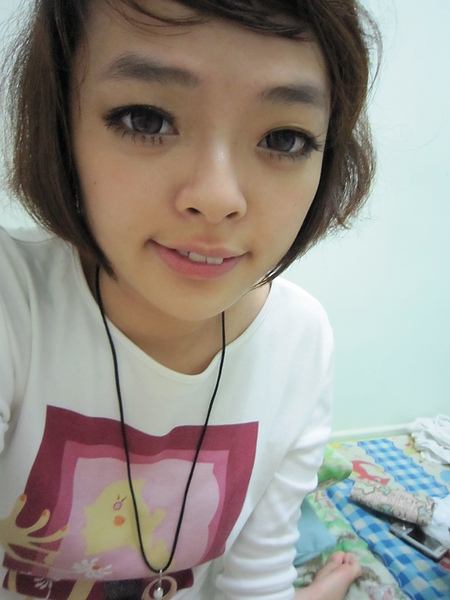 Before *bad conditioned hair*
Dye-in-progress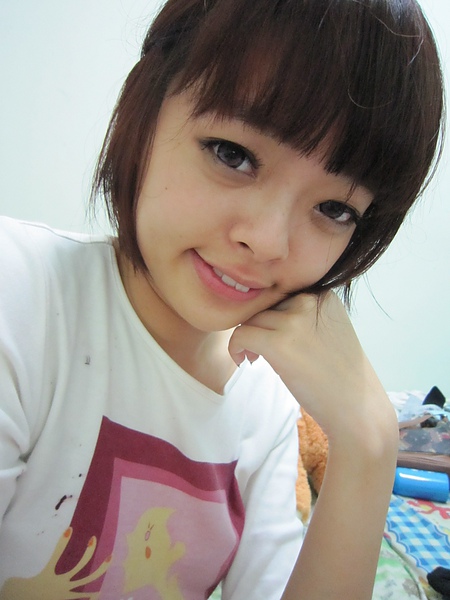 Result!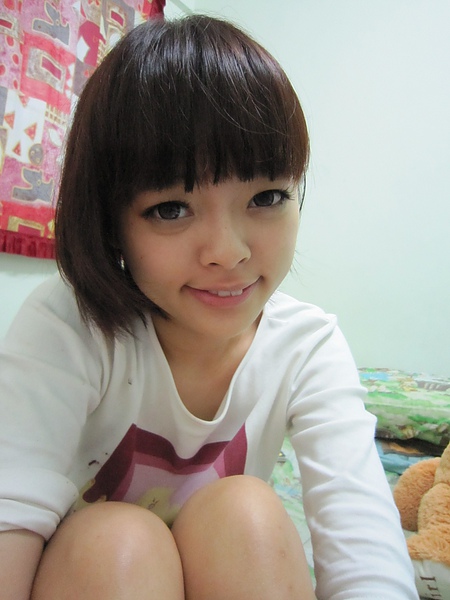 Can you see the Redish?
Just know that all of my cousins didn't attend the family trip to Genting yesterday, too bad. I should refuse to attend it if I know it. It makes me miss the chance to visit Ellyn babe's house and gamble with all crazy kaki there! A bit sad, and it's will be a very bored trip for me!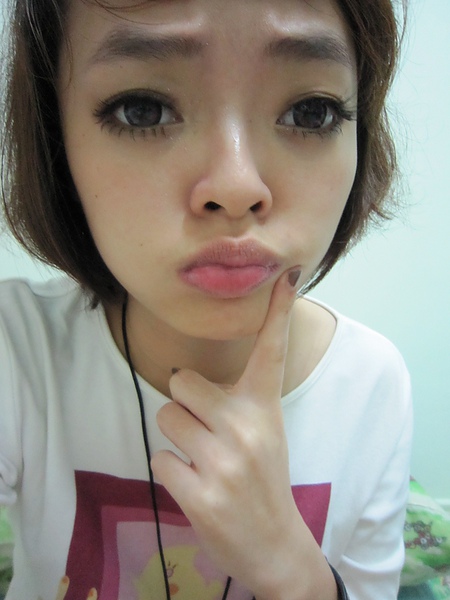 Use to go out with lower falsie beams, it's not that natural enough. Have to improve it. It helps a lot for those who don't have much real lashes, like me.
Don't worry, I wouldn't use it during Chinese New Year, think that heavy make-up will be too scary and not that suit for Chinese New Year.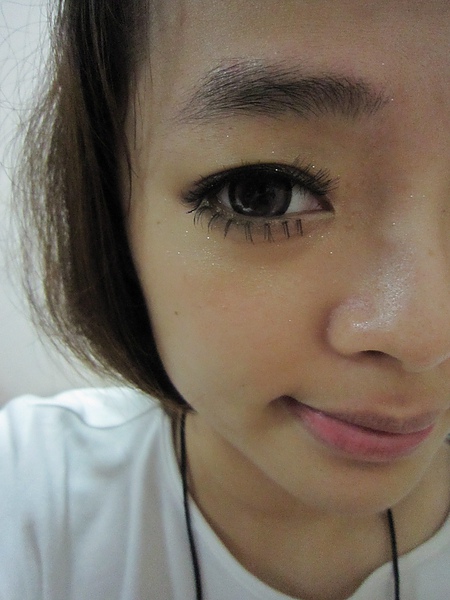 That's all for my post before 2O11 in Chinse calender. Get ready to have reunion dinner with Daddy Mummy and lil sis. *Warm*
Those who have to give me Any Pau, please get ready too!
Now, I would get ready for last round of cleaning home project!
Happy Chinse New Year and Gong Xi Fa Cai!!!