It's time to talk about the last night of Genting trip!
Visited Berjaya Hills before dinner.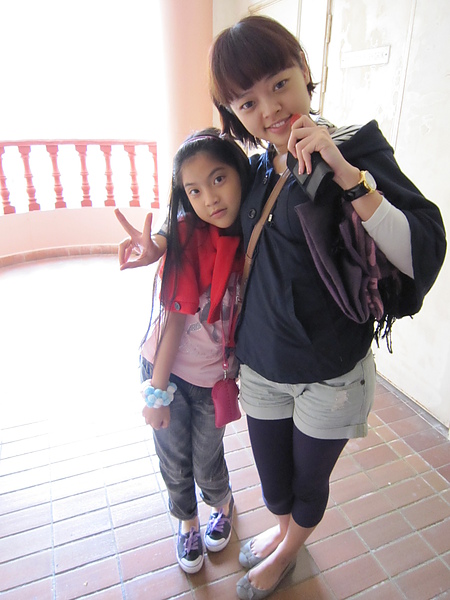 Praying at Four Faces Buddha as the first station. There is a very quiet place and feeling calm once I reached there, maybe this is the power of God?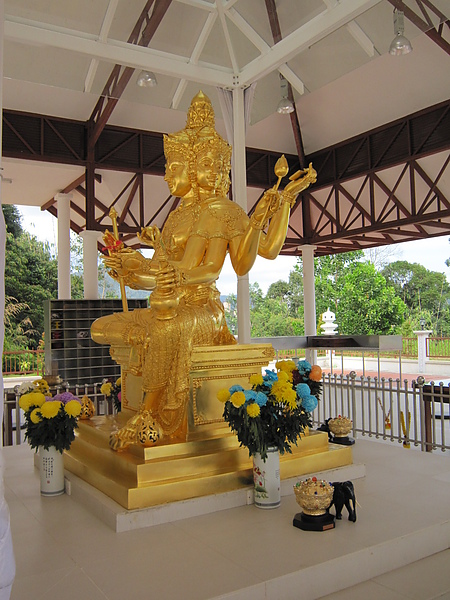 Four Faces Buddha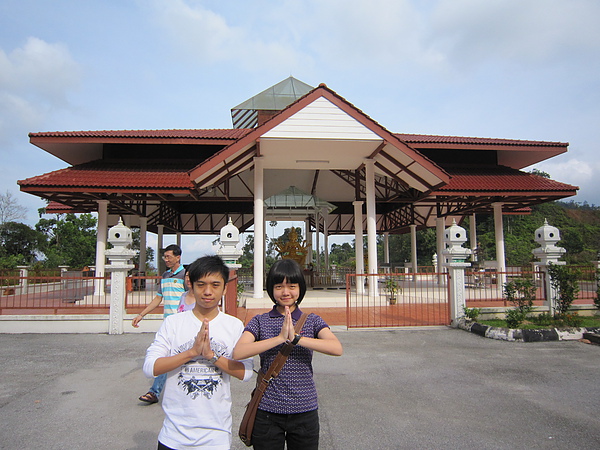 Dominic & Sis
Went Colmar Tropicale after praying, there is the recent hot spot I think by seeing friends uploaded the photo on Facebook. Honestly, nothing special here but this is an unique hotel. Would like to have a look their rooms but didn't get the chance. Anyone stayed here before?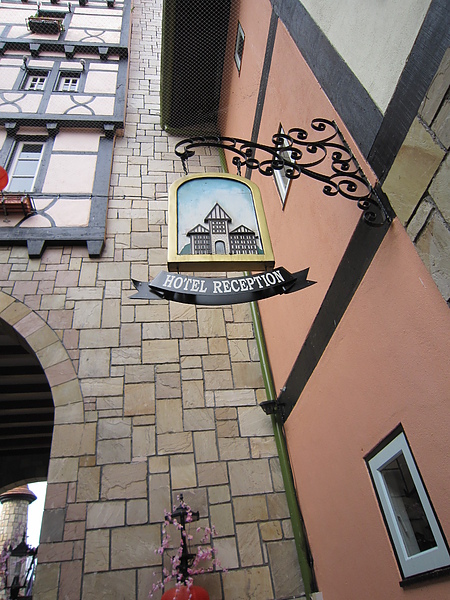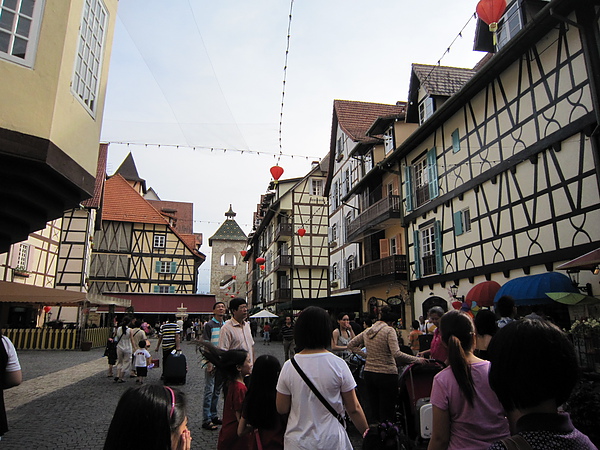 Crowded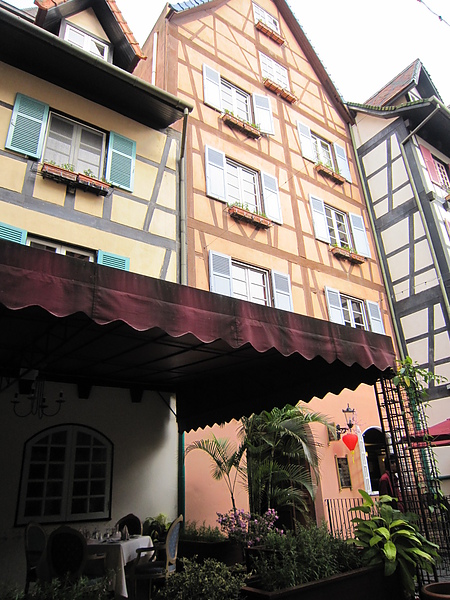 Random Buildings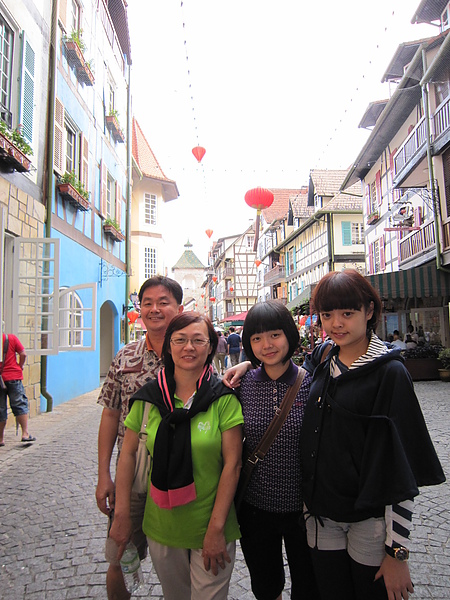 The beloved one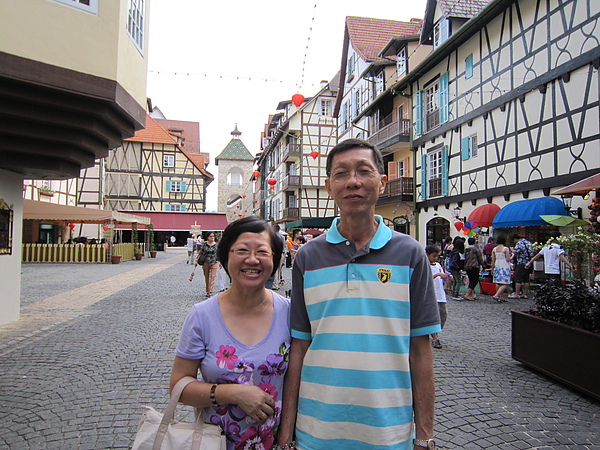 ♥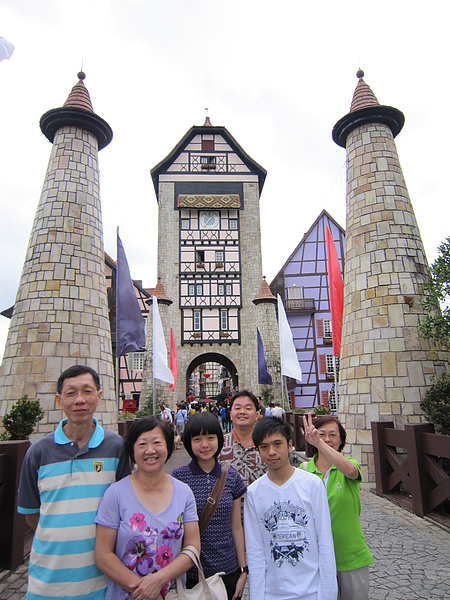 Colmar Tropicale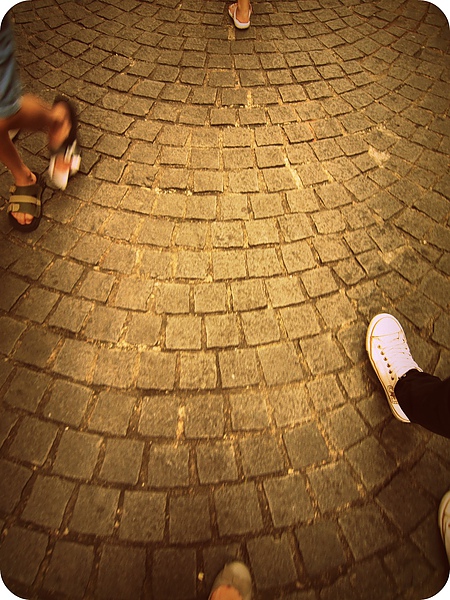 The way
Heading to 'University of Life' after that, it's only a quote by the owner of the garden, he is also a director in Malaysia. There is a rural big garden with some houses builded, for renting purpose. So that the guests can enjoy the fresh air and quiet environment from the stress of the city. Many unique flora can be found here. You would feel that you're in a old-style-village. Must have a look here, especially those who never been village.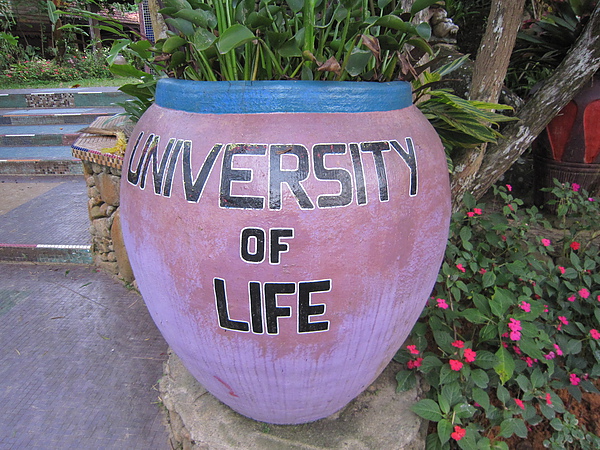 Learn Your Life Here :)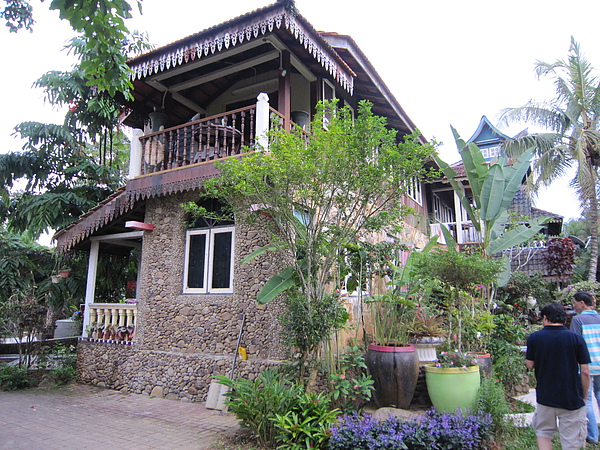 Owner's house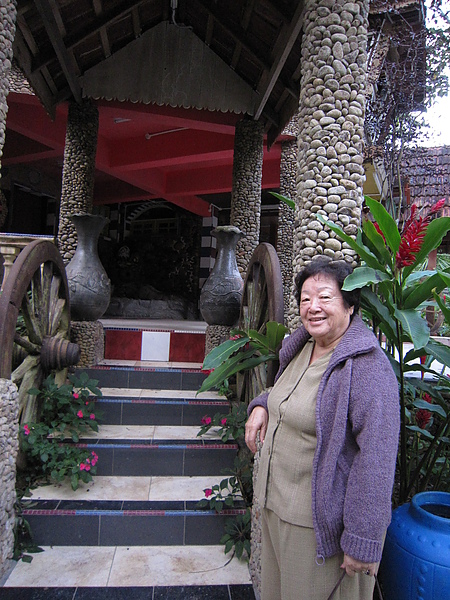 Part of the house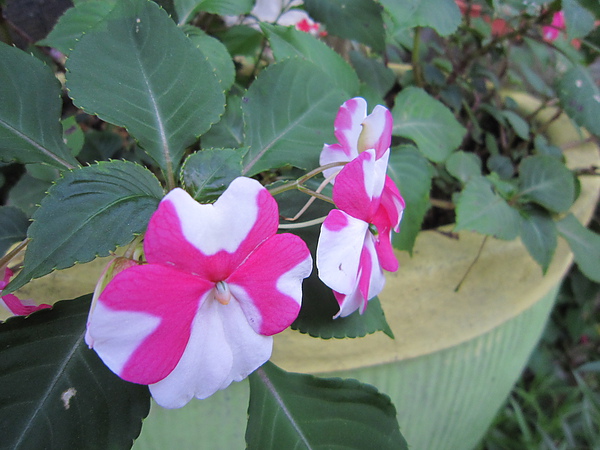 Random Flora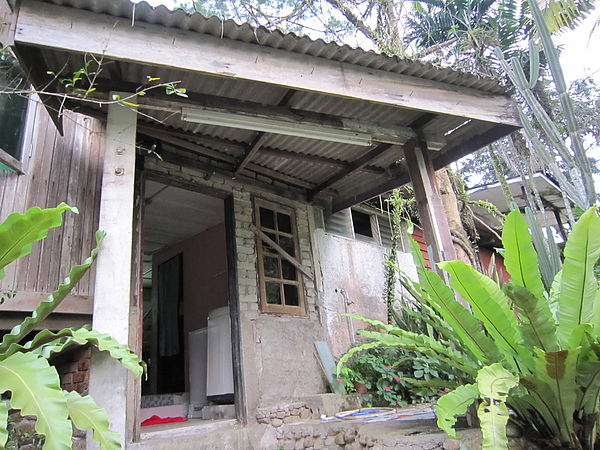 Random House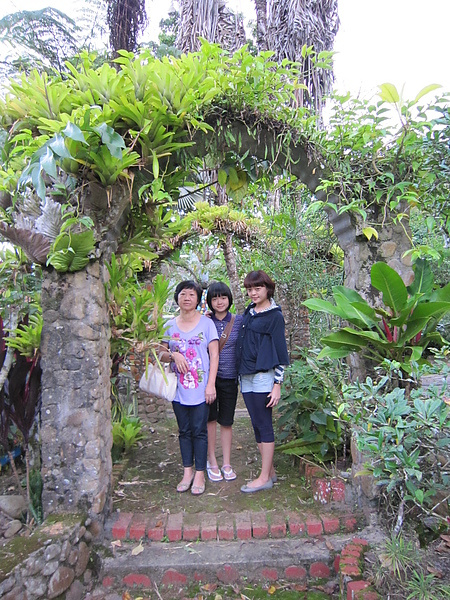 Random background in the garden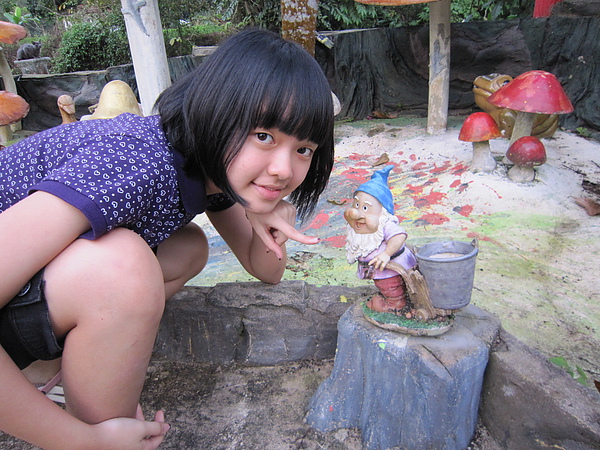 Who is shorter?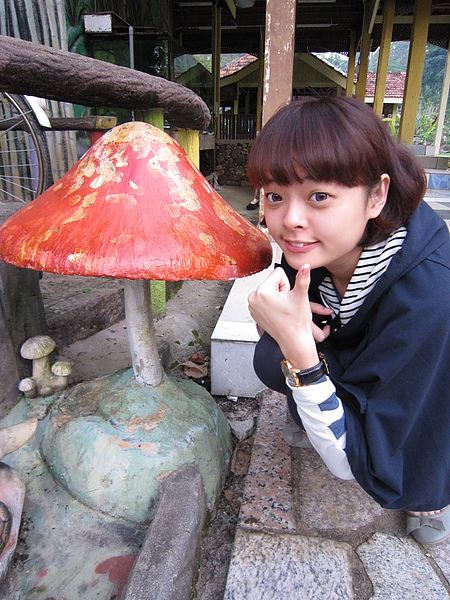 Which is the real red mushroom?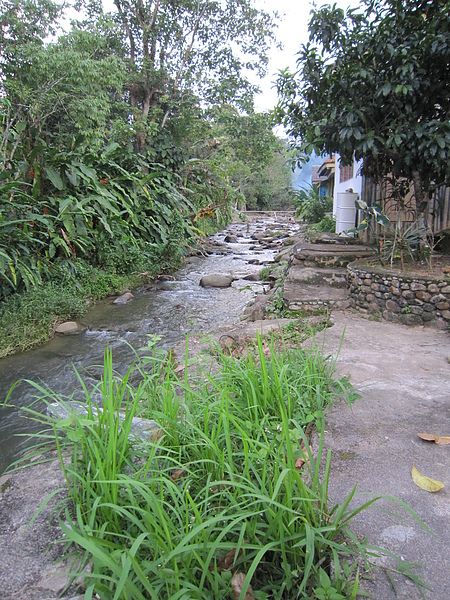 River along the houses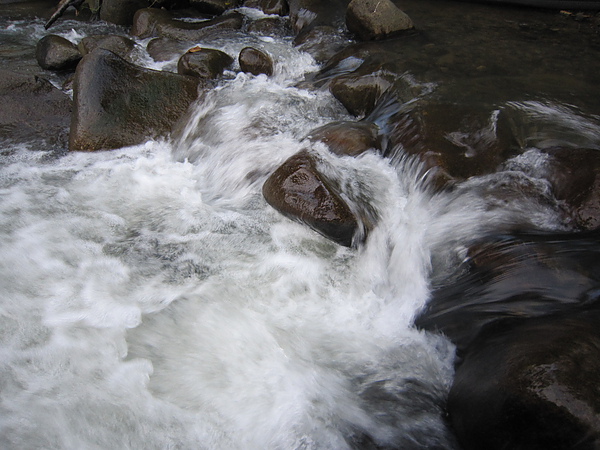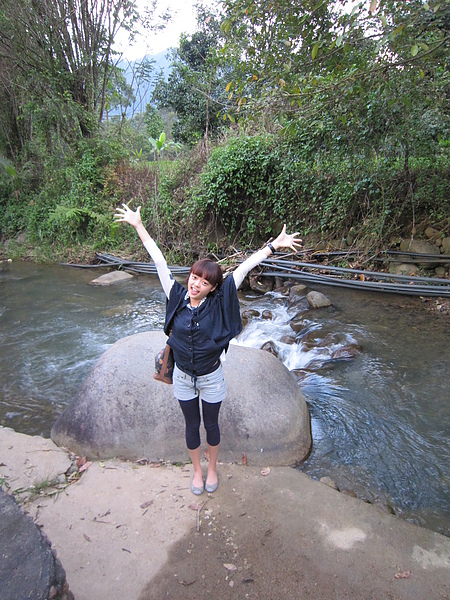 Fresh Here!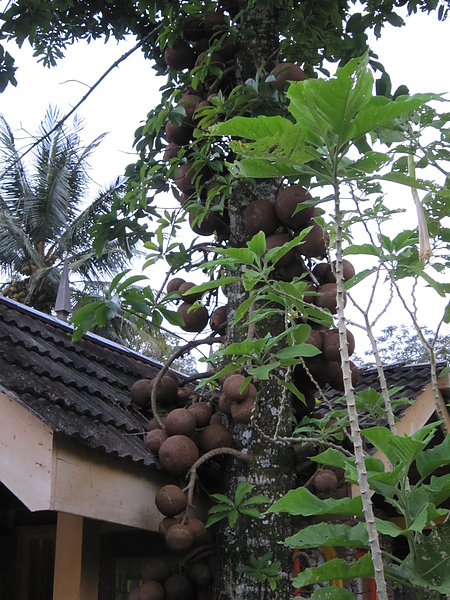 So called Canon Ball Tree
Having dinner at random place which hidden among the trees. Normal people would not find the place but our Uncle Lawrence do! He is a super glutton!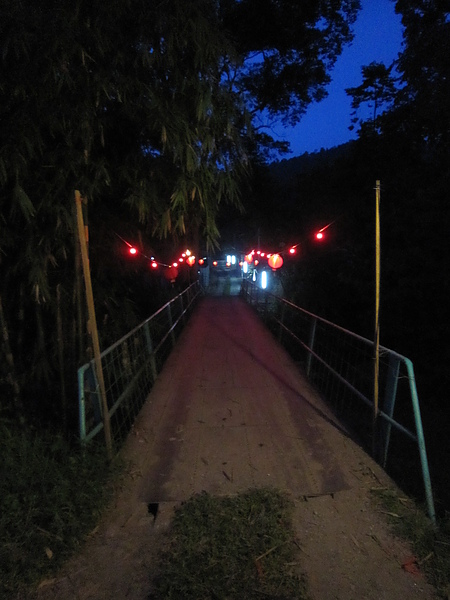 A small bridge as entrance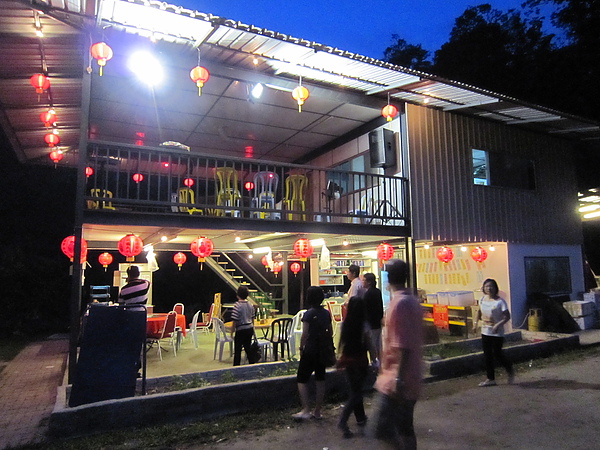 Can you believe that it's a restaurant?
Going back to Kuala Lumpur after packing things well next day. The weather was very cold in the morning and feeling good to have hot prawn mee soup at the time!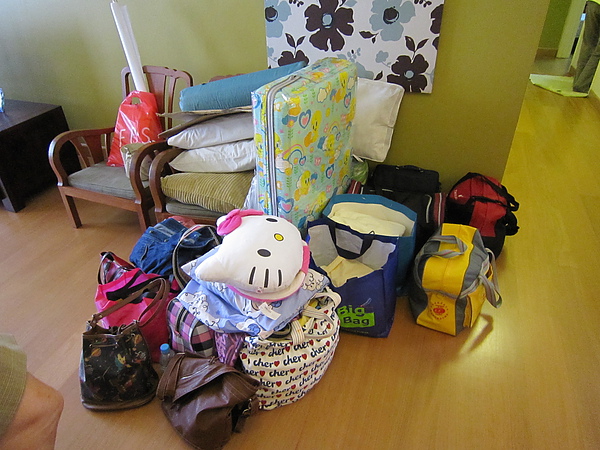 Packing well!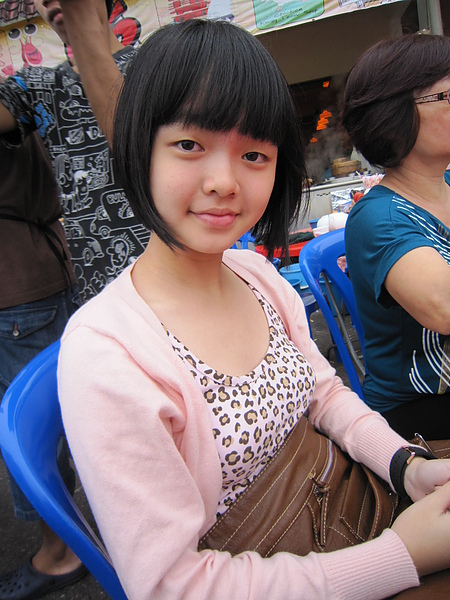 Pink lady?!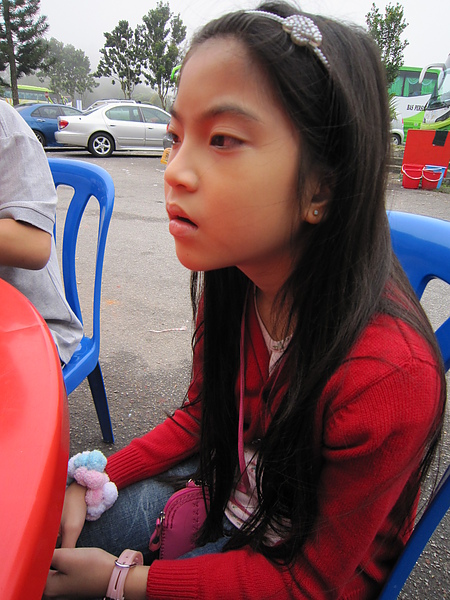 Maybe she is still sleepy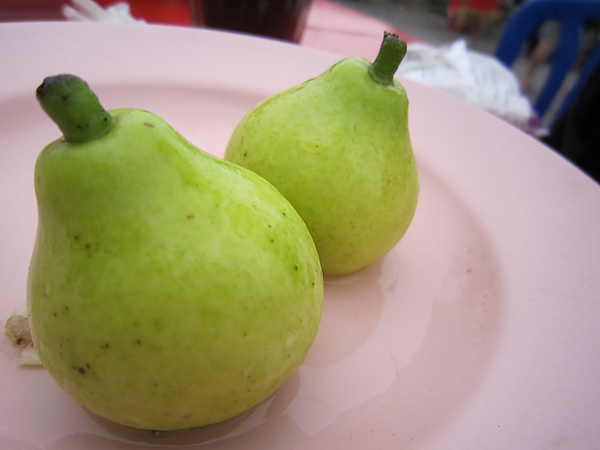 The little pears costs RM13!
Our trip haven't ended but visited to Batu Caves which located quite near to my place. However, I never been there as I never reach Zoo Negara. what a shame! Feel like want to go Zoo Negara from long time ago. :'(
Climbing 272 steps to lead to the cave, thought that it's easy to me because I'm still young. But I was WRONG! I'm exhausted once I reached and I still rest at the half way. what a shame, again!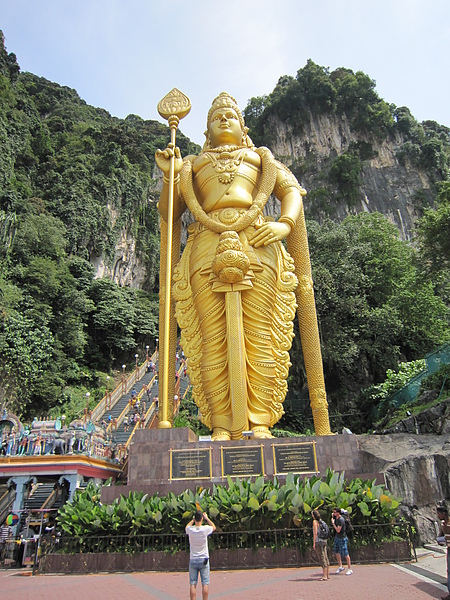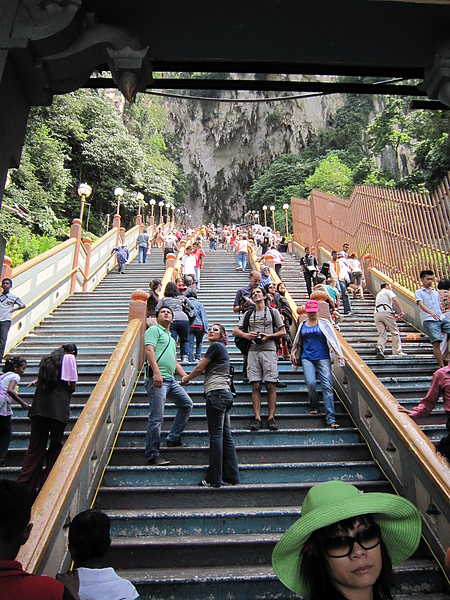 Up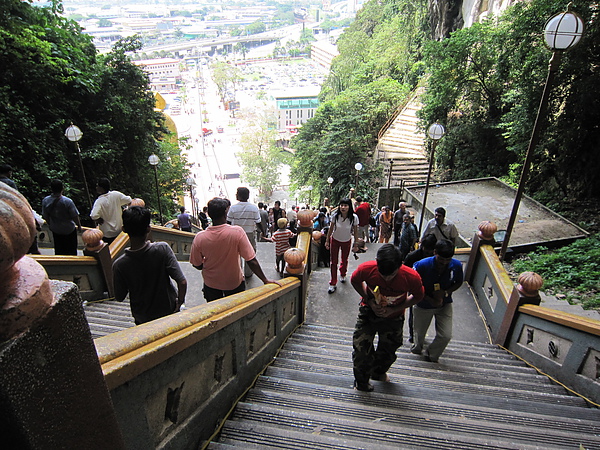 Down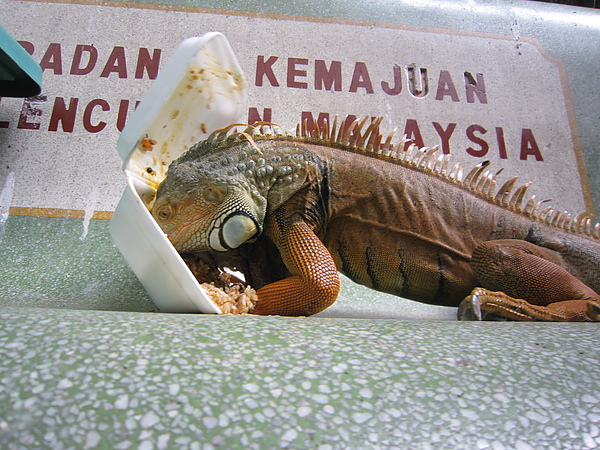 Lizard is eating it's lunch box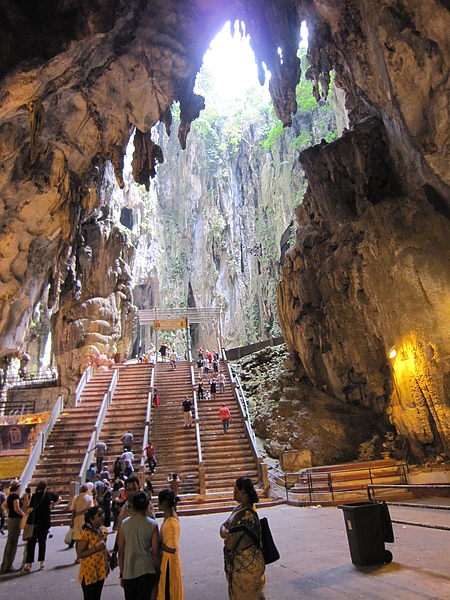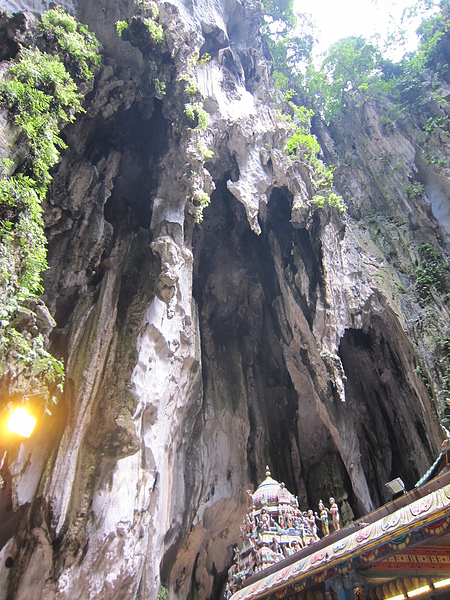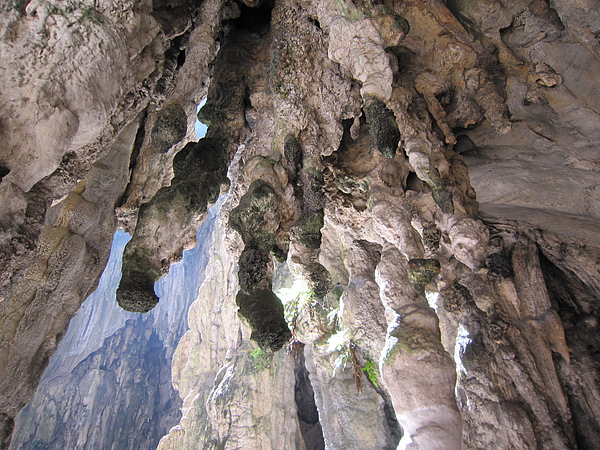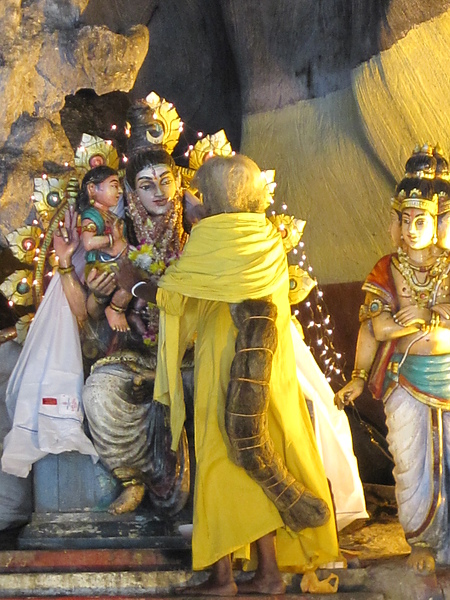 Somebody tell me the accurate lenght of her hair?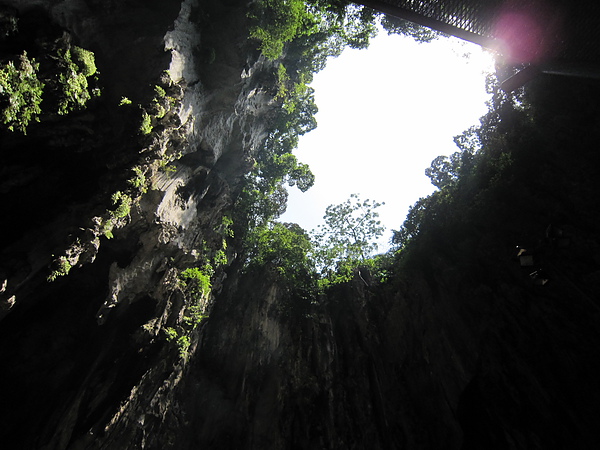 曙光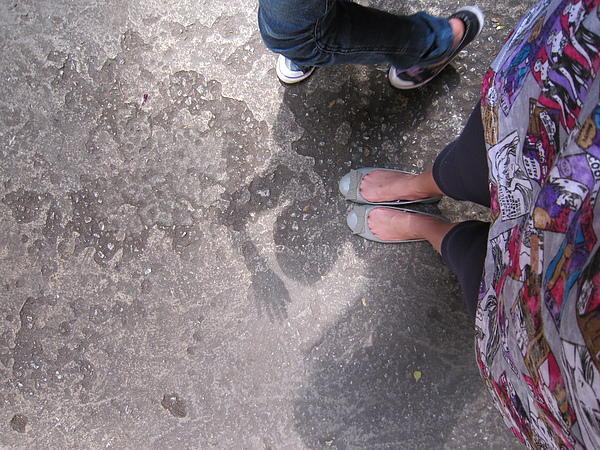 Imma Here!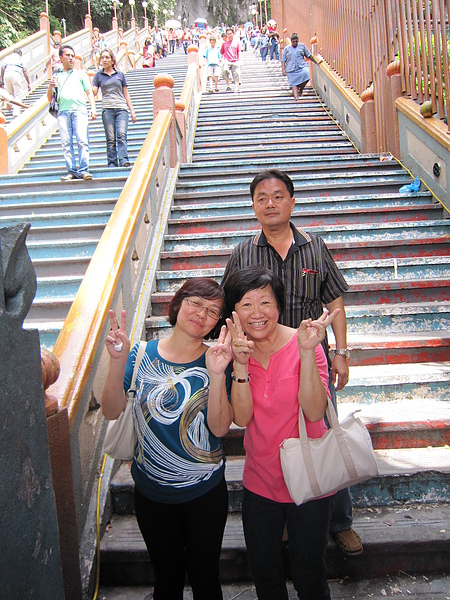 Finally we're climbing up and down, Say Yeah!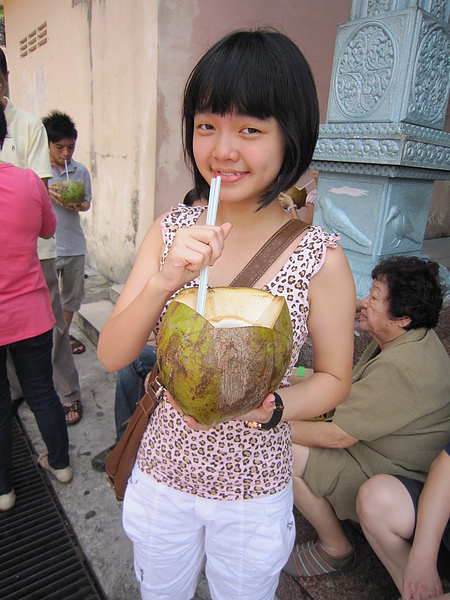 Coconut drink is the best choice under the sun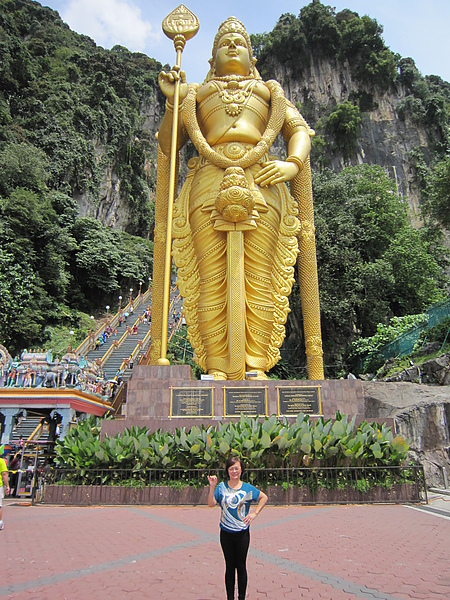 Requested by Mummy :P
I went back to my hostel and the family went back to Johor after dinner. My Chinese New Year trip was officially ended. Sad to leave family again. And so sad that my Chinese New Year was so short. Didn't get much Ang Pau this year. Maybe I am growing up, so the credit of red packs is going down?