Would like to make a short post before the Grandma birthday celebration post. Hope you do enjoy in it ya! :)
It was a simple outing day with some of the Sensonic gang last week. The venue was Times Square as usual. Wonder why we always meet up at either Times Square or Pavilion? Should be date at some where else to make the dating more interesting. Something different this time which new babe was there too. Guess who?
ShookYee babe ♥
Shookyee was the show girl of Sensonic during PIKOM Digital Lifestyle Expo, she is so cute and friendly. Too bad that the other babe girl couldn't join us. Yomiko, must join us next time ya!
As usual, Funfun drove me to Titiwangsa to take train to the location. Having Sing-k Session before the late lunch. The guys are good students so absented the sing-k session but attended the class. Left only me, funfun and shookyee to go Neway. As what I expected, Shookyee has the sweet and soft voice, feeling good to listen her singing.
Went to Bar.B.Q plaza as request from Milo Card and funfun. The girls were already full after the lunch set in Neway; but, the guys seem like too hungry.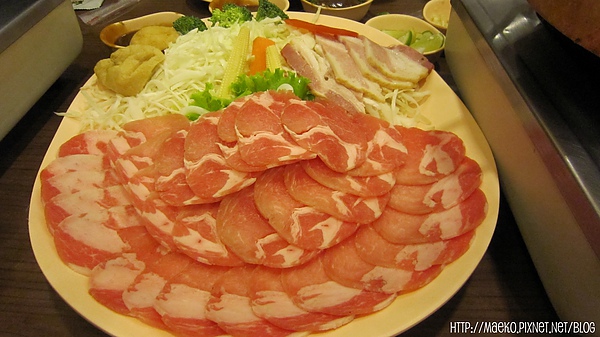 Family Set No.1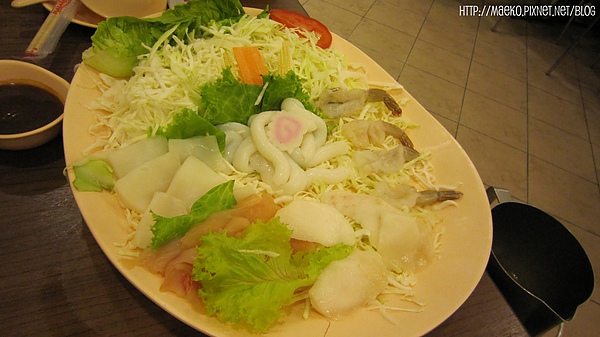 Family Set No.2
Both sets belong to the guy. They were hungry, no lie.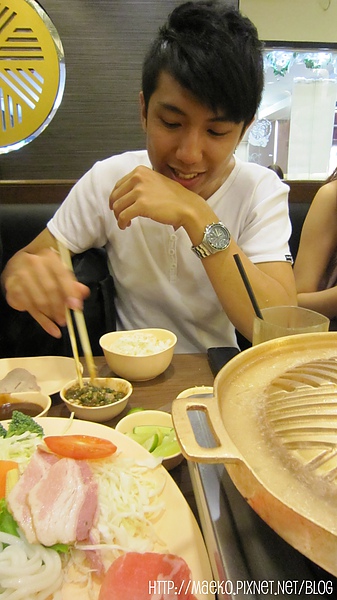 Milo Card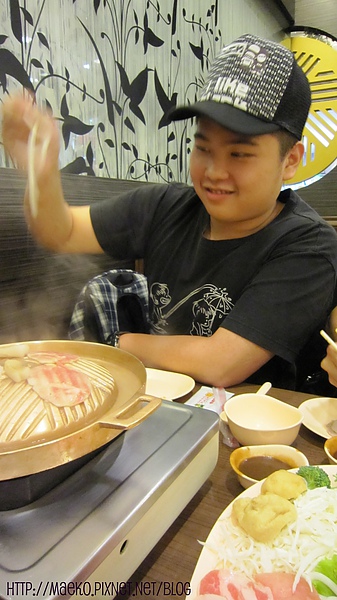 Kaikai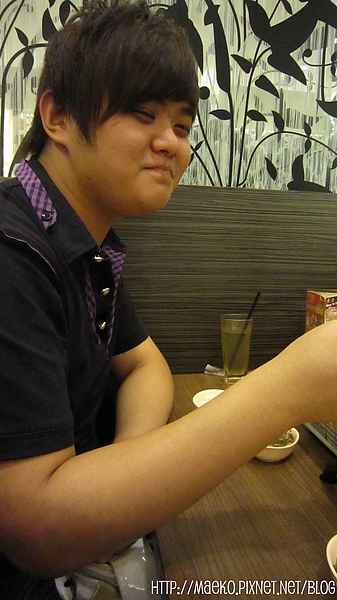 Panda Bobby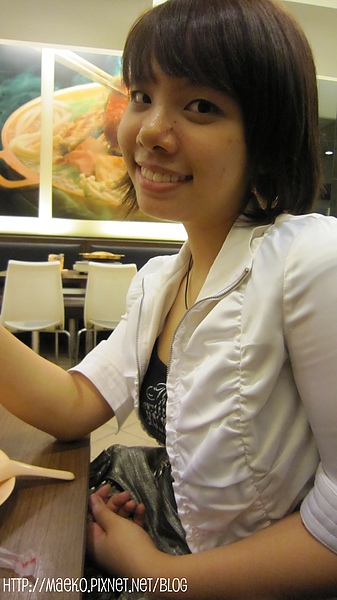 Funfun ♥

Chit chat awhile after the meal, some of us are not really closed since there was the first time we worked together, however, we still can gossip like closed friends. Found myself knowing more and more new friends and new people recently, this is good and useful for me, for my future job, maybe.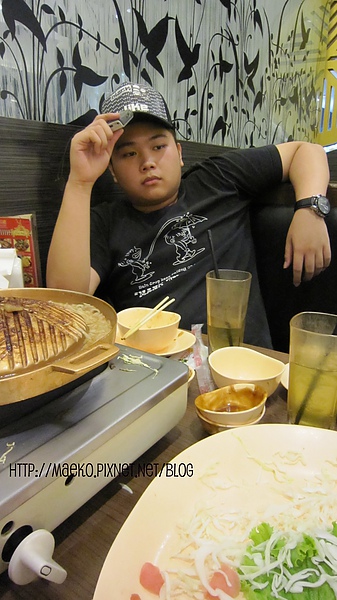 Dream of some one? ♥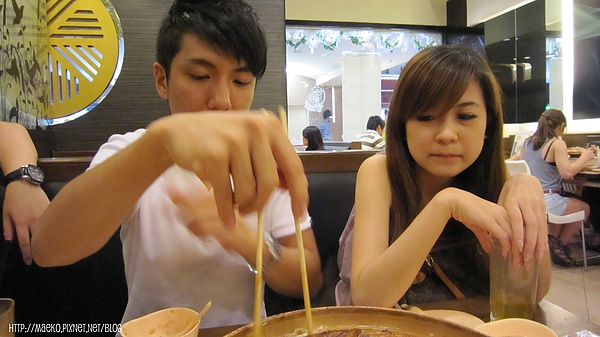 Shookyee:"Can I eat some?"
Milo Card:"No way!"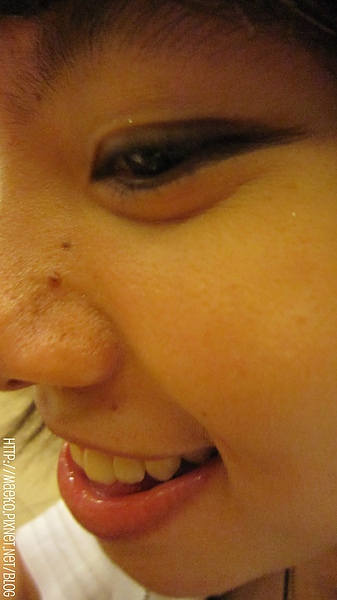 Guess who?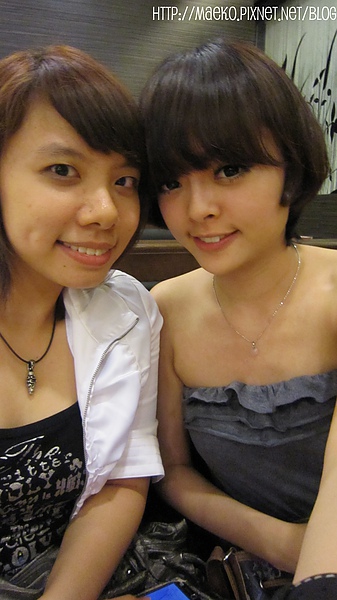 Funfun and Simsim ♥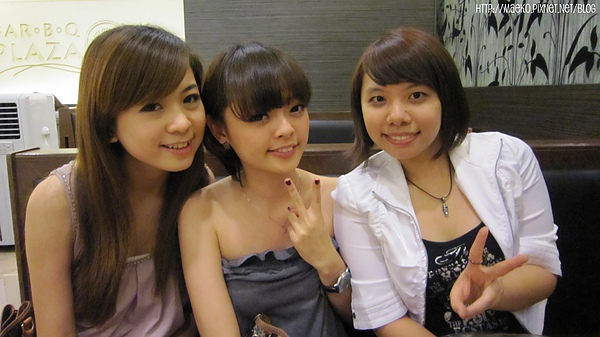 Girls Take 1 ♥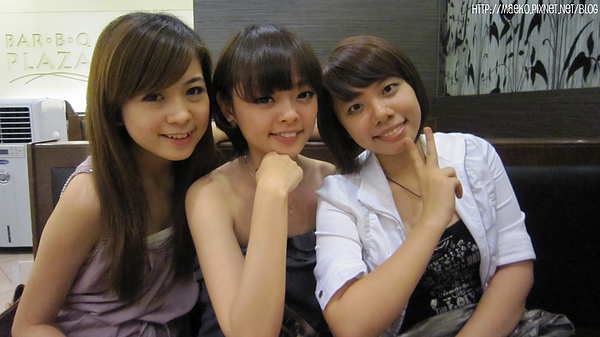 Girls Take 2 ♥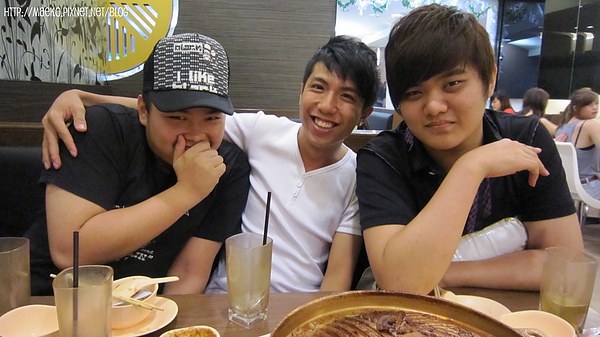 Guys ♥
Went home after this and Funfun fetched the guys to back home. The first time of her to fetch more than 2 people. Did she feel nervous? No idea. But she did well. Thumbs up to her driving skill, she does better and better!
Lastly, would like to share you some terrible picture.
Be ready, it might harms your eyes and get heart attack.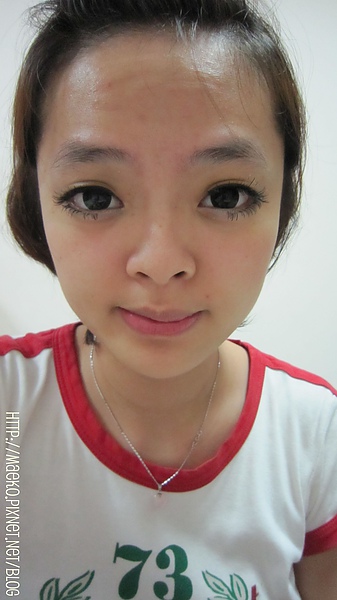 Normal ♥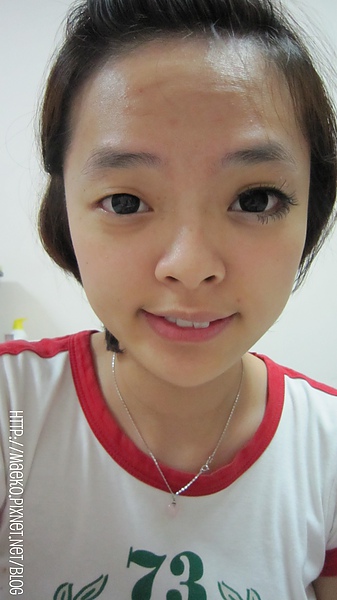 Before vs After!
Can you see the different between make up and make up free?
Want to have bigger eyes? Want to have double eye lid?
It's not a problem!
No ugly woman, but only the lazy woman.
So, girls and women, just fill your make up boxes and give yourselves a chance to be pretteir and more attractive!