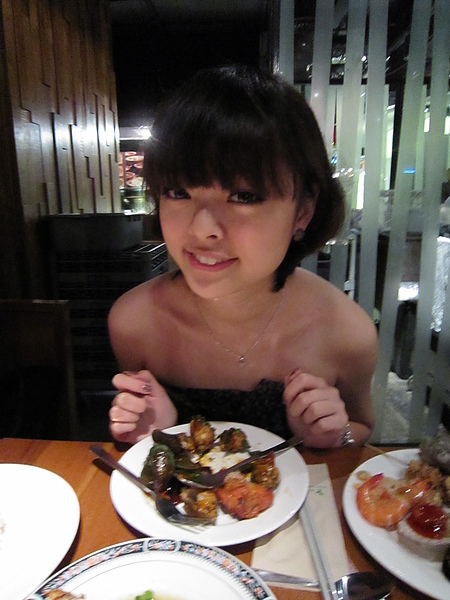 21st Years Old baby girl!
I'm officially 21st and yes, I can get into Casino by official way. But don't misunderstand, I don't like gamble at all, just feel curious about the world inside, the world where can make people lost their controls and their minds. It's a place should beaware.
Having dinner at Jogoya with Master Ho and the other beloved one. Should go Tenji as the actual plan, but choose Jogoya at last. Heard many bad comments about this Japan Buffet Restaurant actually.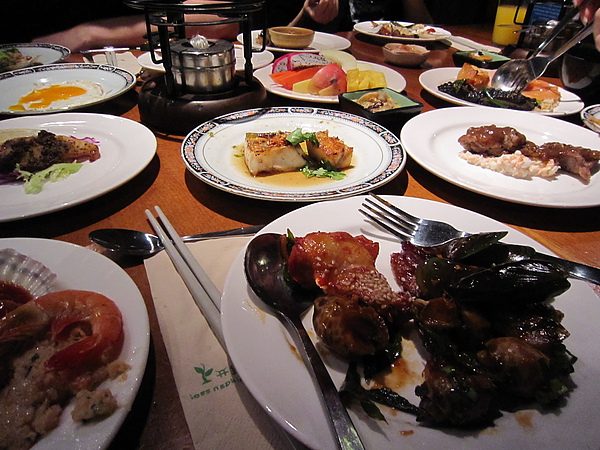 First Round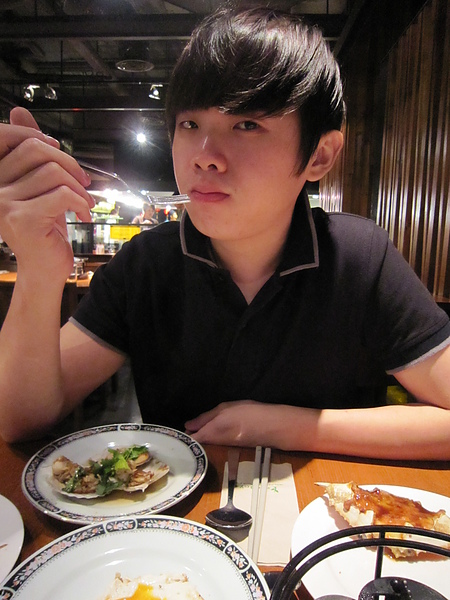 My Man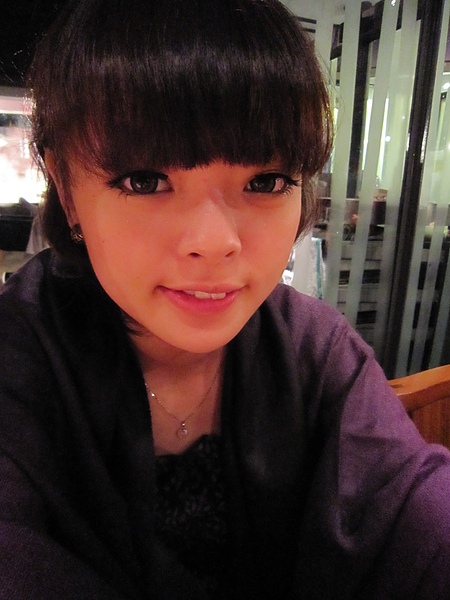 Birthday Girl ♥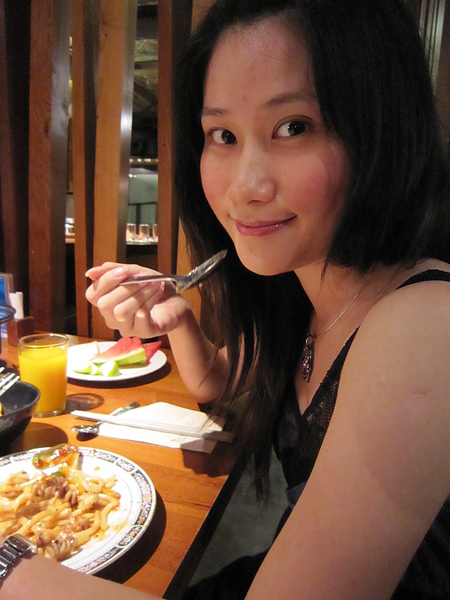 Ms. Irynn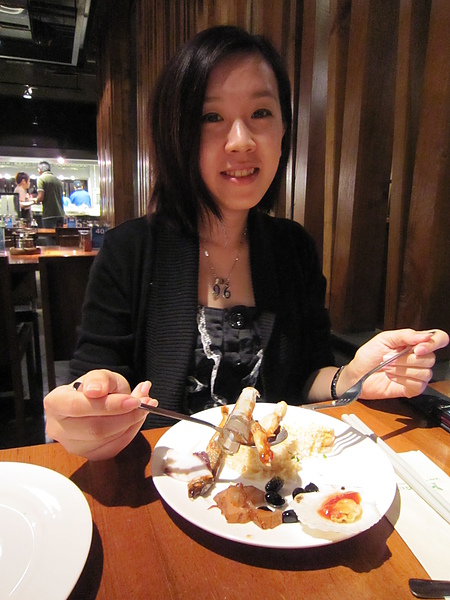 HuiLy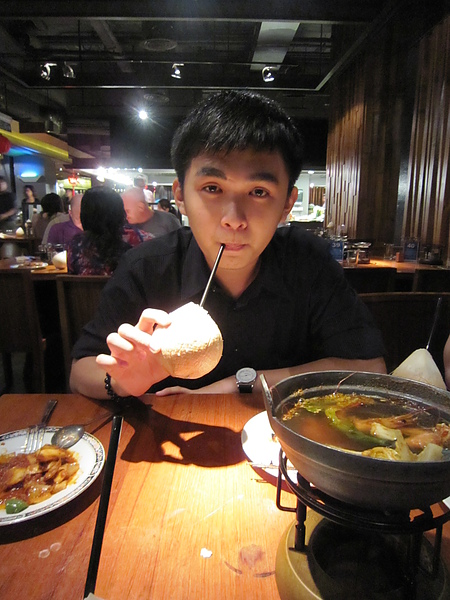 His Man
Especially thanks to Master Ho's cousin so much to rush here from far even there was terrible traffic jam and rush to KLCC for meeting. Appreciate it so much!
My stomach has it's own temper, sometimes, he can fill lots of food; sometimes, he refuses to fill in more. Too bad, that night was the refusing period, so I ate very little. Mostly were seafood and ice-cream. I think I only get back RM2O out of RM1oo++. What a waste!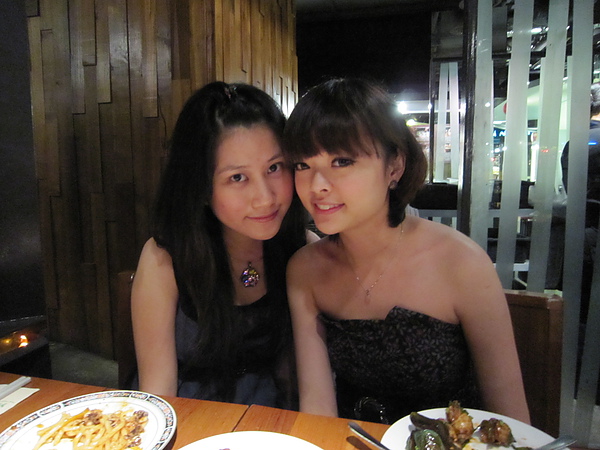 Do you believe, we disliked each other and we're closed friends now!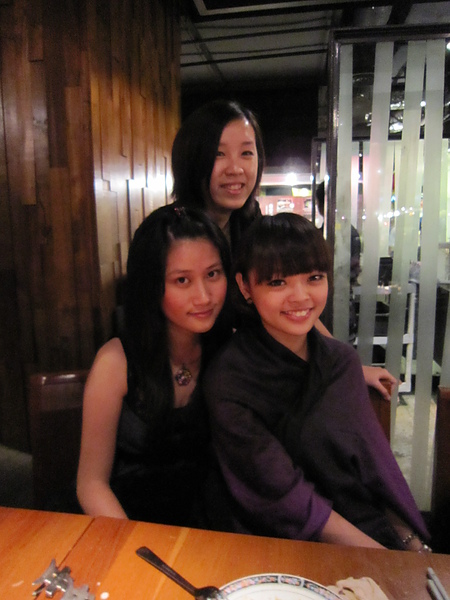 Girls of the night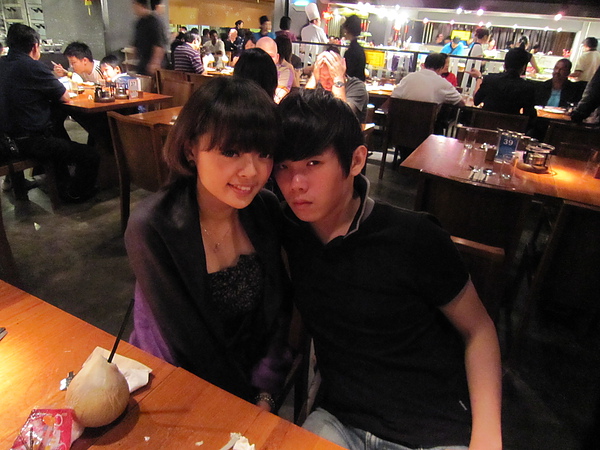 Couple of the night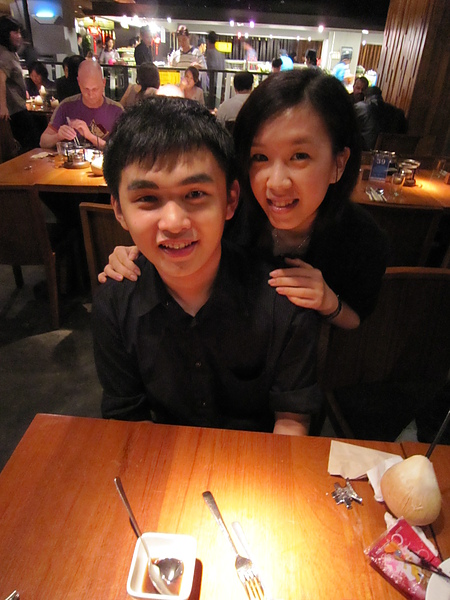 Couple of the night, should marry soon!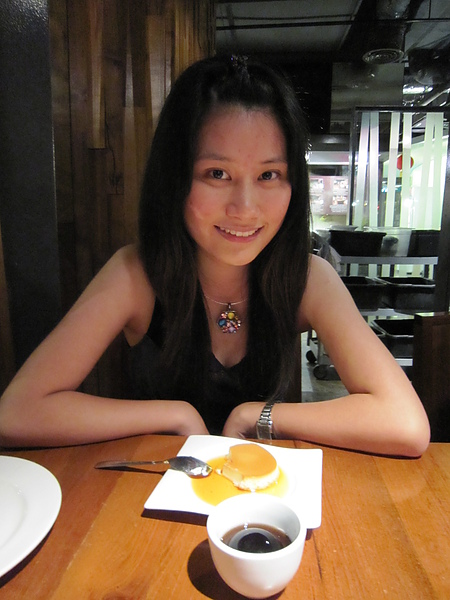 Should bring your man, babe
Ask me about the food there: I don't really like it. So sorry for Jogoya fans, didn't feel like visit there again, unless any celebration. Maybe I prefer Chinese cuisine rather than the others, not much food choices for me. Some seafood even not really fresh enough. You know how terrible of seafood which is not freshie.
Hanging around Pavilion then went back to home. The time was late, we spent too much time to chit-chat at Joyoga. We spent time on chit-chatting rather than eating.. Do you get it? However, their service is good enough, their waiters are friendly, keep smile all the time. Just like me! c:
Red color replaces the white Christmas deco, Chinese replaces the Europe style. I prefer Chinese style more! How about you?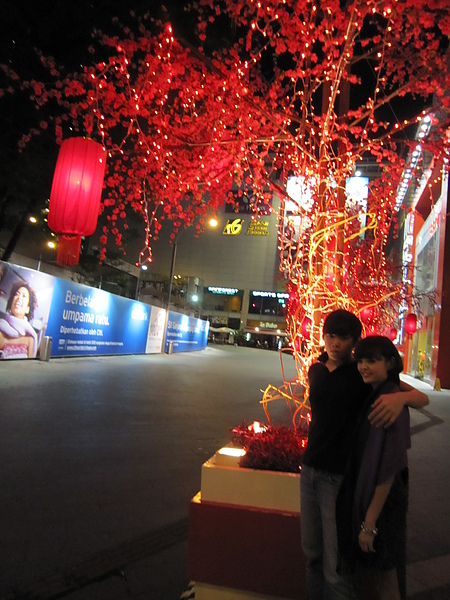 Red ♥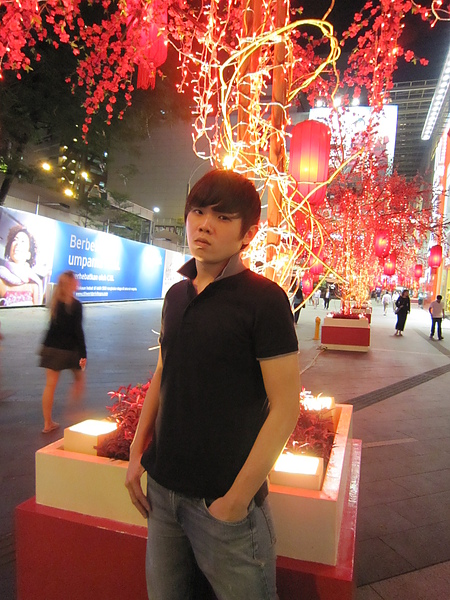 Didn't really match between the man and the background.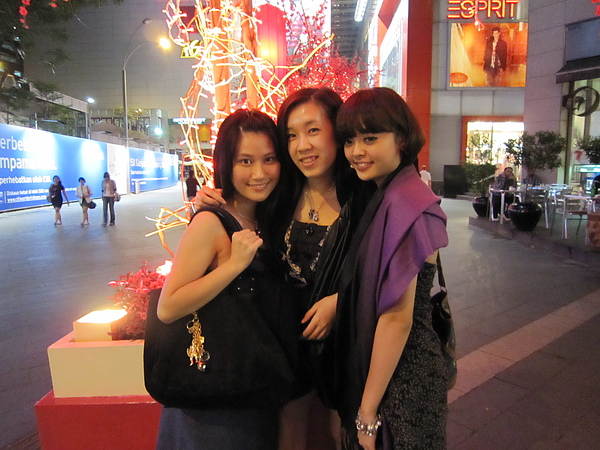 We suit the background more :)
Chinese New Year is around the corner, so sad that I haven't get ready the new clothes. No idea about the style this year, but love simple style recently, no more mix and match. Maybe I'm lazy in it. but never lazy in make-up. It is more and more heavy until my babes said my eyes gona drop out. :P
Share me your idea about new clothes, give me some suggestions! I love sharing and caring