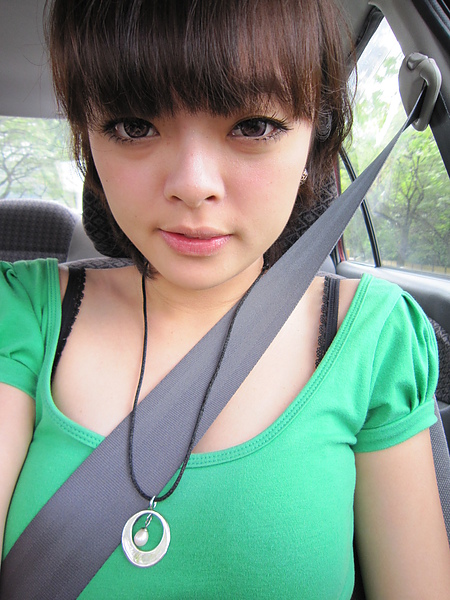 Addicted to falsie beams of lower lash line, learning it :)
Girls love shopping, this is their inborn hobby, especially before Chinese New Year. Girls can't wait to show their fashion sense and their prettiest side in front of friends and relatives. :)
To get ready for it, date with Funfun again on Monday. Shop around few shops and finally get all that I want. Now still left a pair of shoes and a bag, would like to get vintage style for it. Always the style that I like.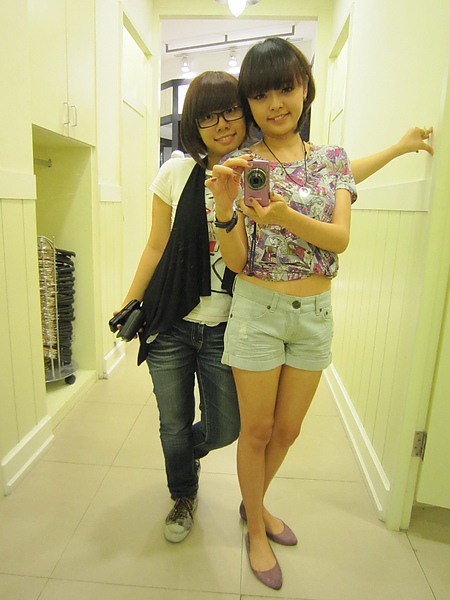 @ Fitting room of VOIR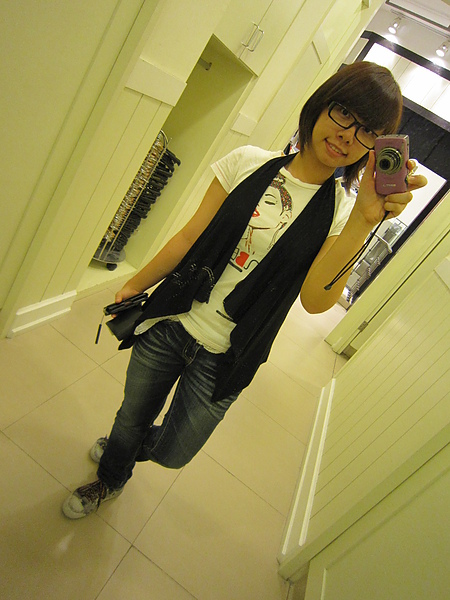 Funfun in natural look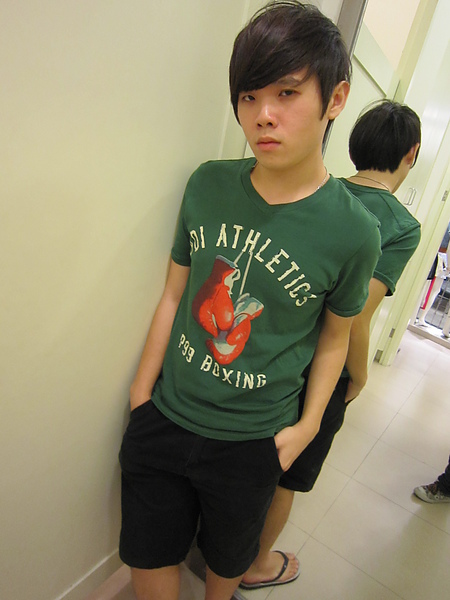 Master Ho in patterned look :P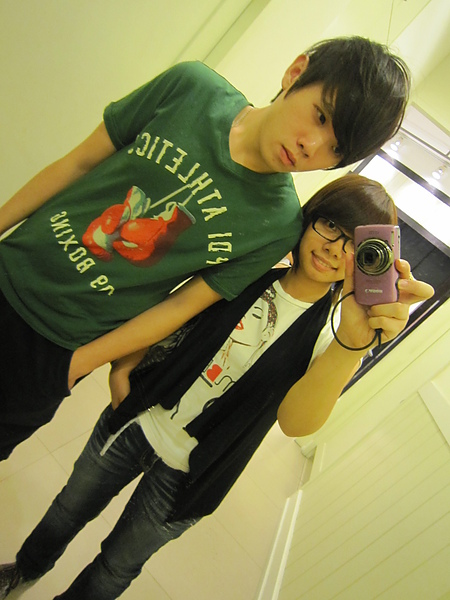 heart them ♥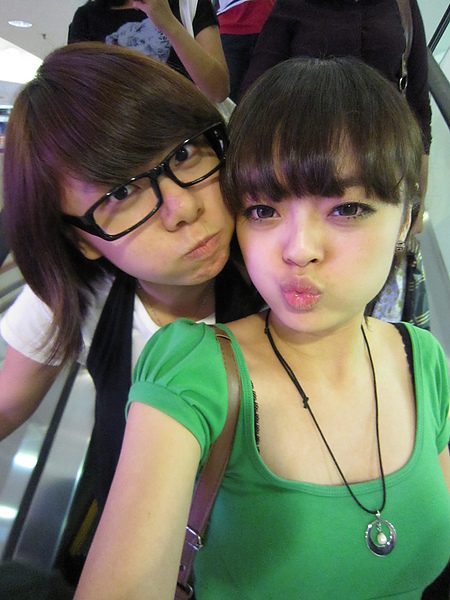 never miss the chance to capture our moment
Visited to Chatime that I long-time-no-visit, first time of funfun. She doesn't like it, maybe not her taste?! But I love the pearl so much! Have you try it today?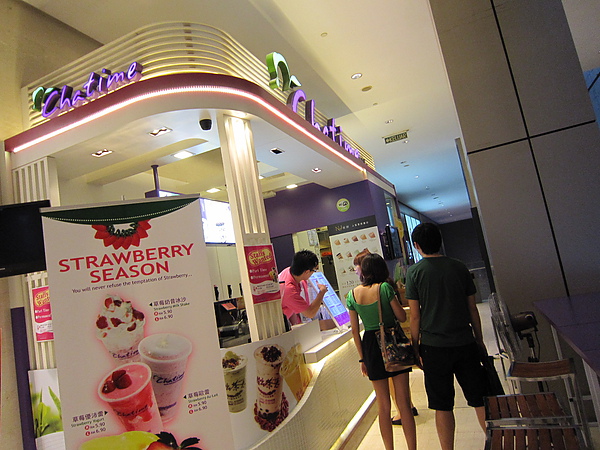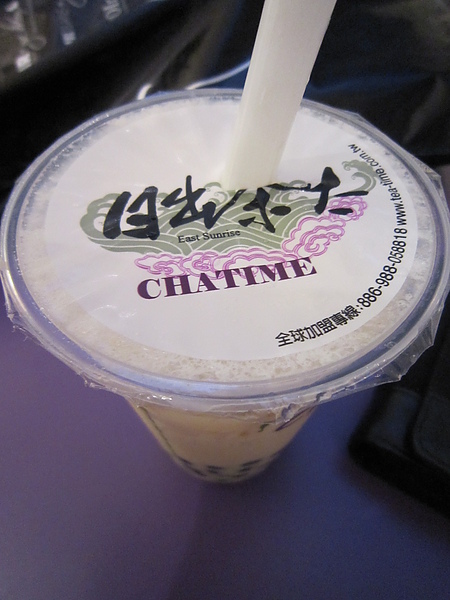 Chatime ♥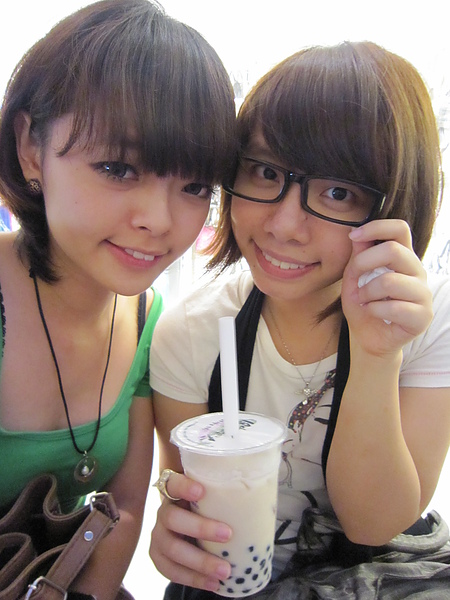 With the girl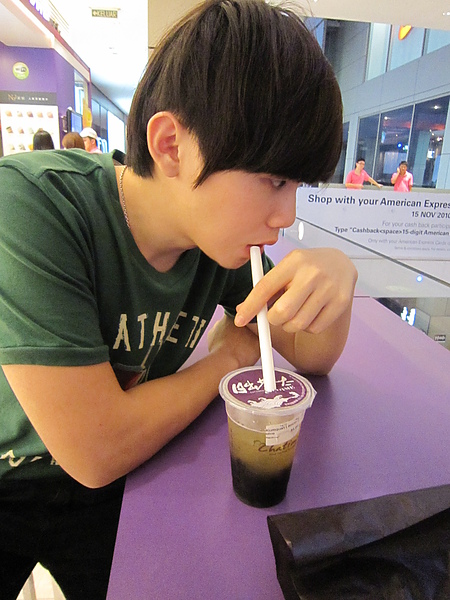 Enjoying his Lime Tea
So, what I get for Chinese New Year?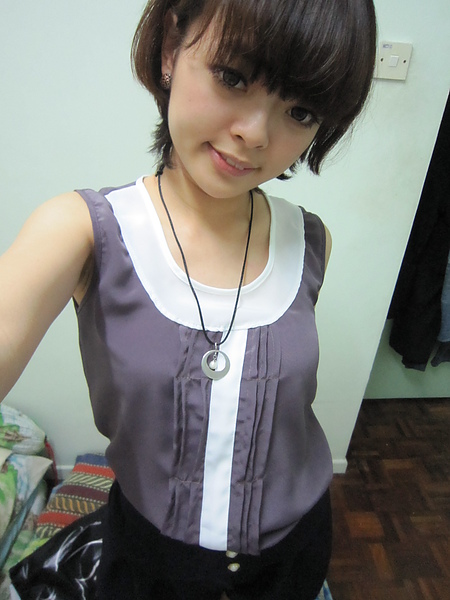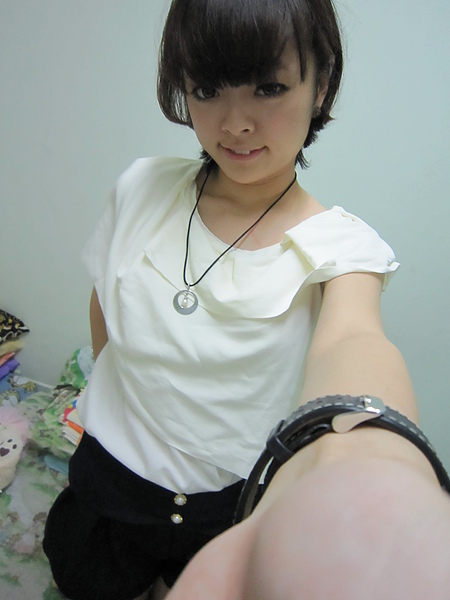 The clothes with the high waist pants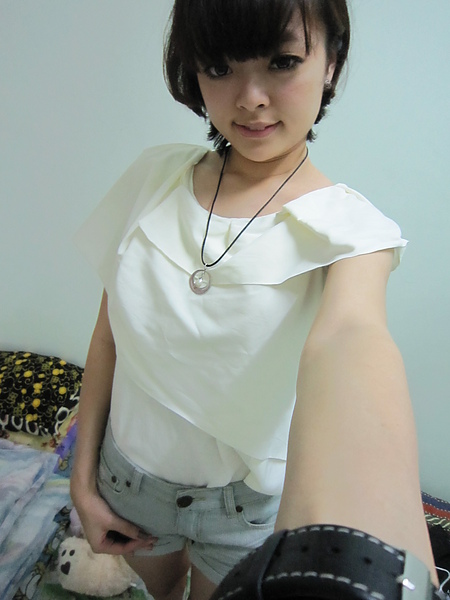 The clothes with the short jeans pants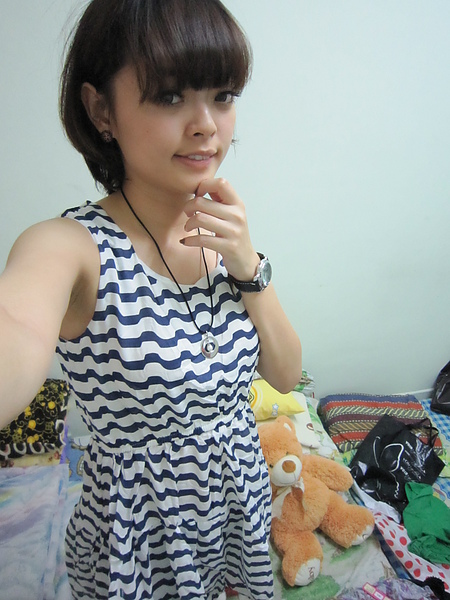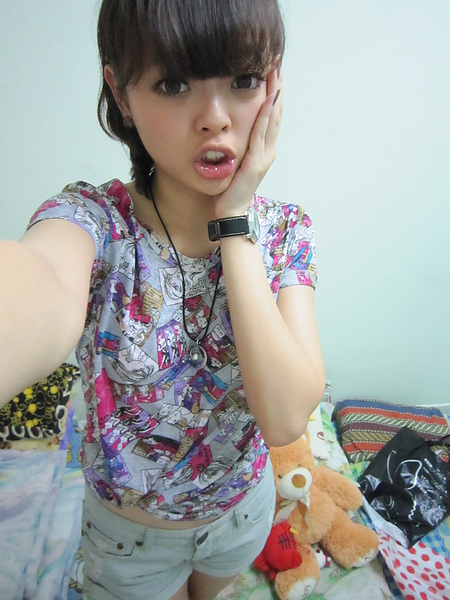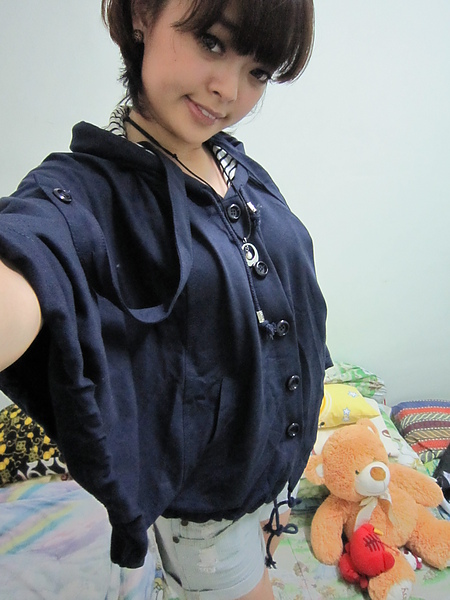 For Genting trip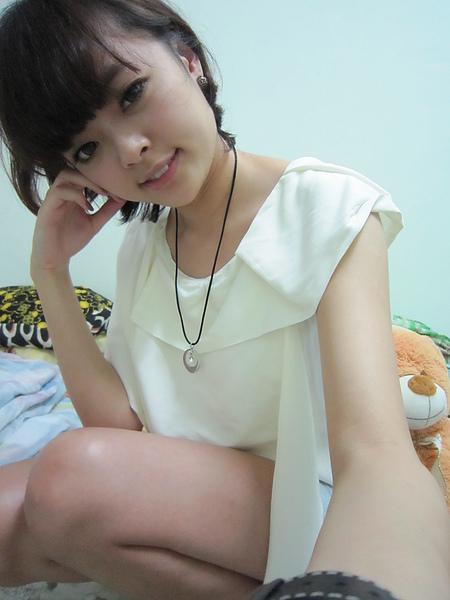 They're not complete without accessories. :]
Casual style will do by this year because will not visit friends' home this year due to family trip to KL and Genting. Weird huh? But I love family trip. Too bad that grandma didn't join us for the trip, her health is getting worse recently, and so my mum wants to take care of her, so absence from the trip too. Grandma, must take care yourself. We're worrying about you and loving you so much.
Let's my beloved one to wish you: Happy Chinese New Year! :P