Heading to KL on Day 2 of Chinese New Year after visiting grandma, it's the family trip and this was the first time to have only few people. A bit sad about it, maybe I already used to be travelling around in a big family gang.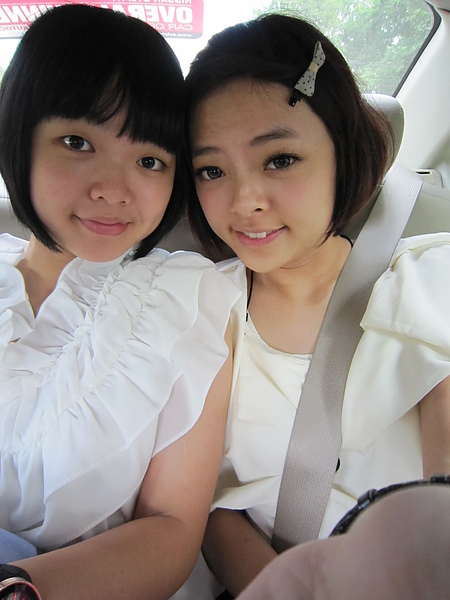 Nothing to do so just take photo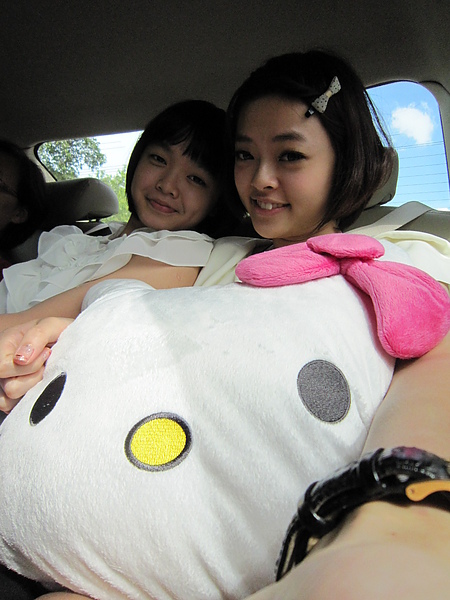 Bring along the kitty presented by sis
Reached KL safety and visited "Gu Po" directly. (No idea about "Gu Po'' in English)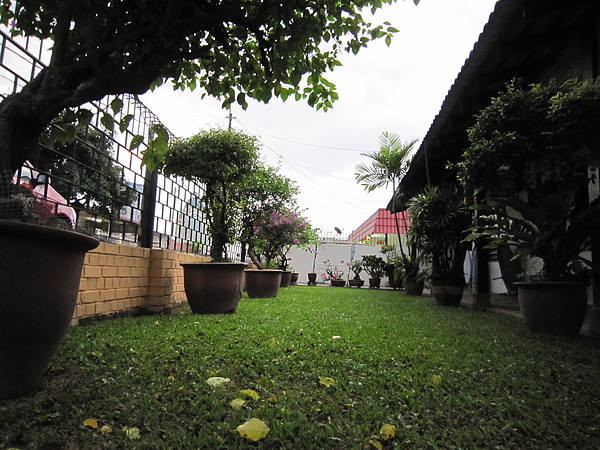 Courtyard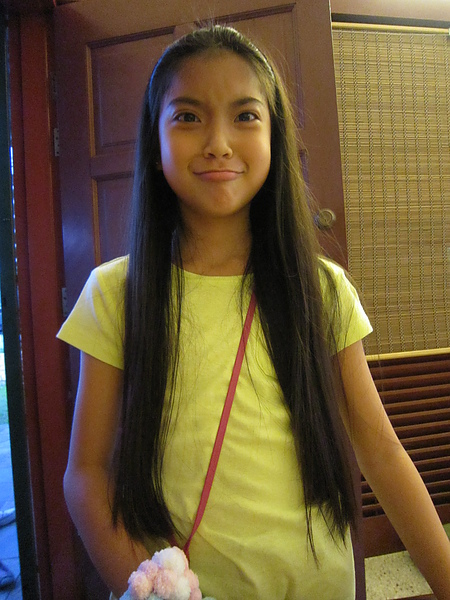 Lil pretty cousin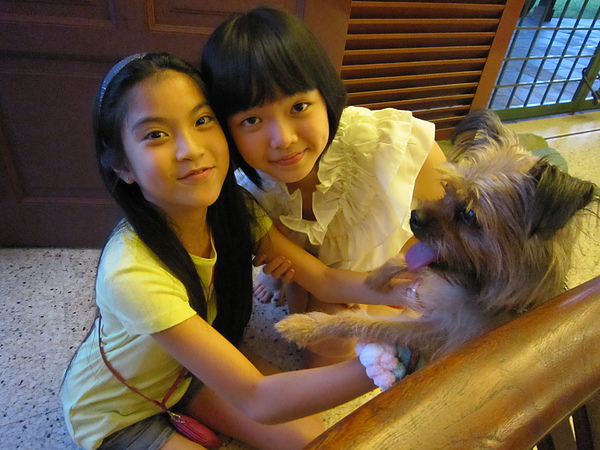 The kids with the puppy- Tod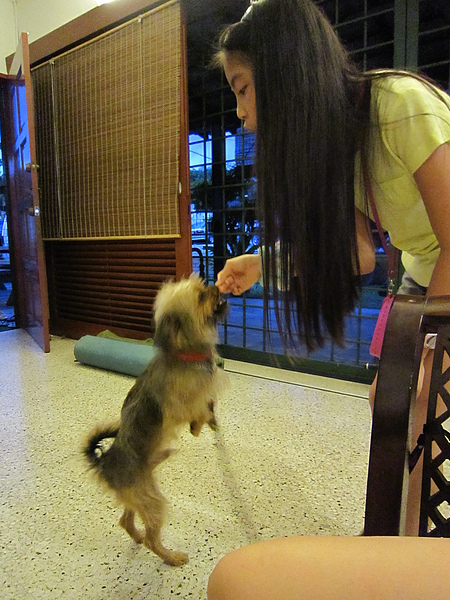 He can jump very high!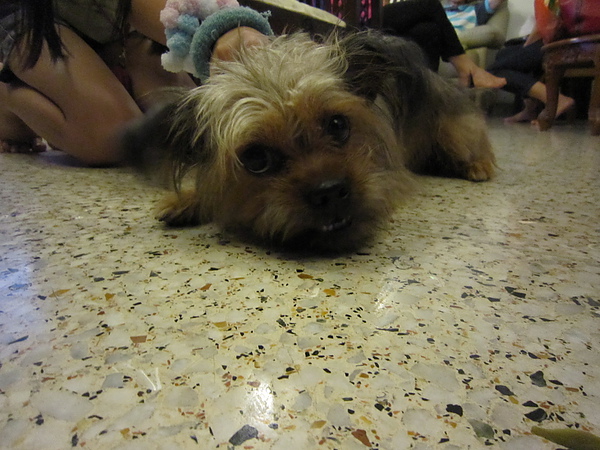 When no snack given
And it's time of me to remove my falsie. It's heavy sometimes. :P
Did I said falsie is an important tool? Check out the differences!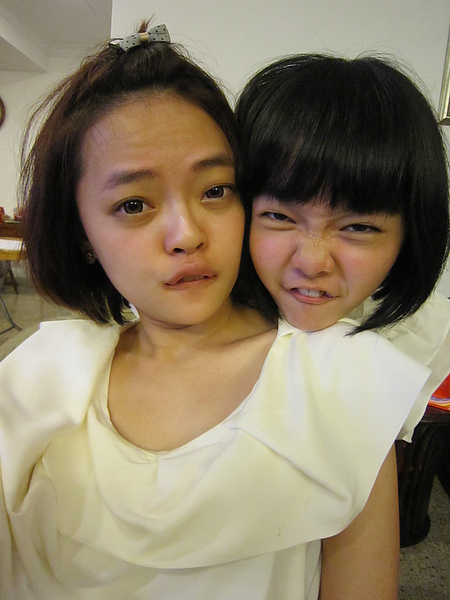 Imma Tired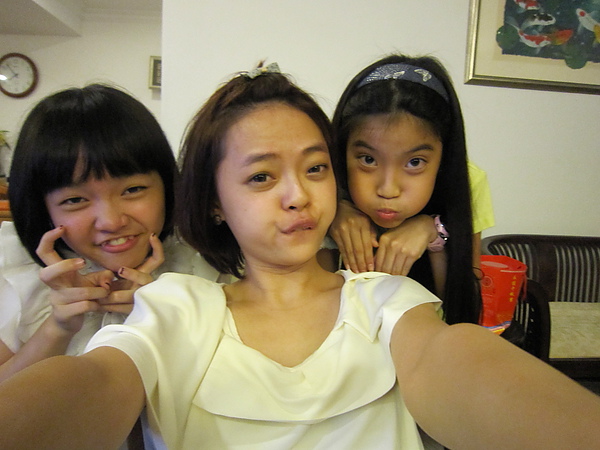 Just want to act like Rabbit, but failed
Should go to Genting on next morning, but getting call from Uncle Lawrence to ask us depart at the night. He is always the leader who giving order so, all rushed for bathing and packing at last minutes. Reached Genting around 11pm, it's so late but could see many cars were going up to Genting Highland too.
Please drive carefully and slowly ya!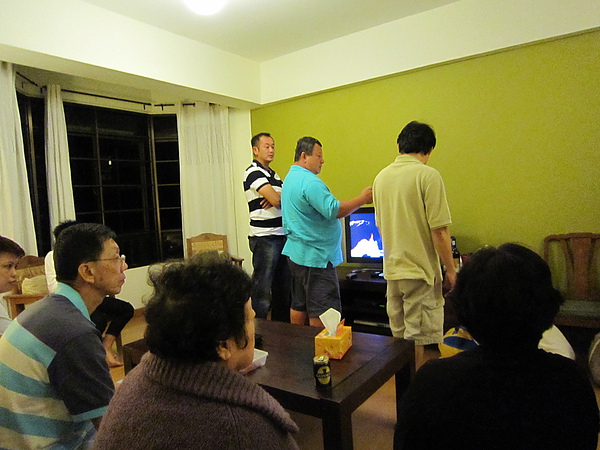 The apartment where we stay overnight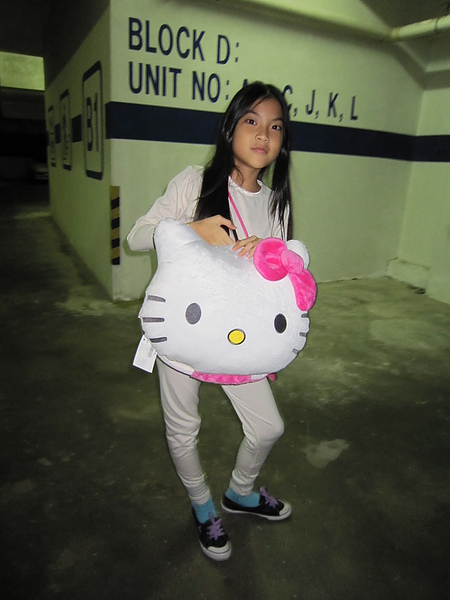 She has her style, she is only 11 years old!
The weather there is freaking cold and we sneezing all the time, although we already covered ourselves with few layers . It's such natural air-conditioners around the house. Feeling tired once I reached there and going to bed at 12am sharp. What a good girl!
WARNING: Did I tell that double eye lid sticker is important too?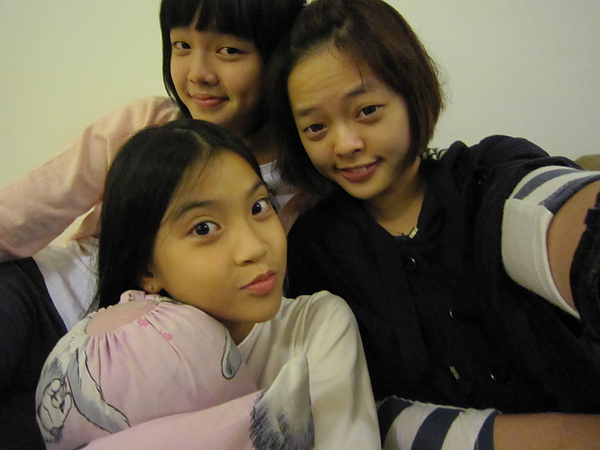 The only kids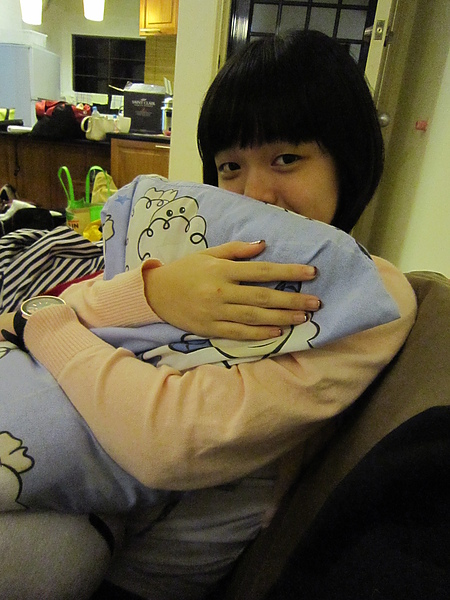 Pajamas set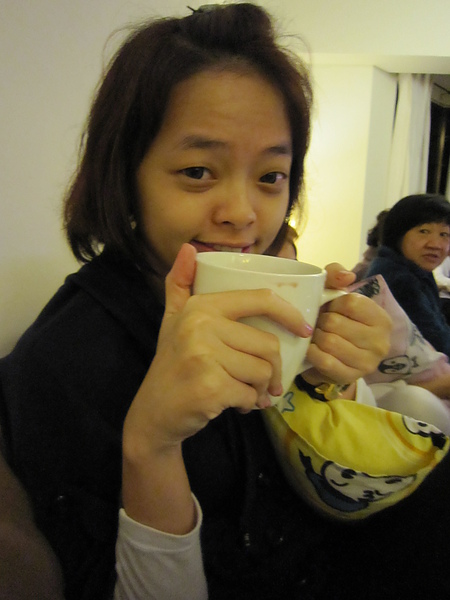 Red Wine before sleeping
Going to strawberry farm, mushroom farm and some interesting places at the next day, please stay tuned!
You might find out something different of my Genting trip. No starbuck , No theme park, No Casino, No Hotel; ALL ARE ENVIRONMENTAL FRIENDLY!