No mood to blog recently but I believe that my mood will be ON after tomorrow! You know what, Jay Chou is officially coming to Malay land tomorrow! Just so excited for it as Master Ho and my cousins. They all are in crazy mood so I lose their craziness. Just feel that it's a chance for me to relax and also enjoy the true music. Will attend both days, and will update about it for sure!
Curious about the concert? Me too..
Please stay tuned for it!
Jay Chou, JiaYou!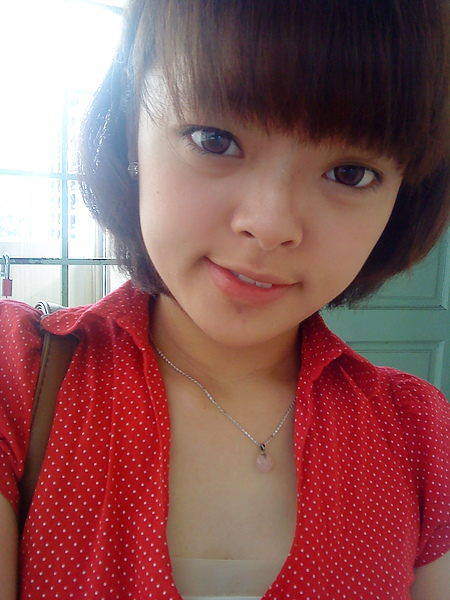 Before appointment :)