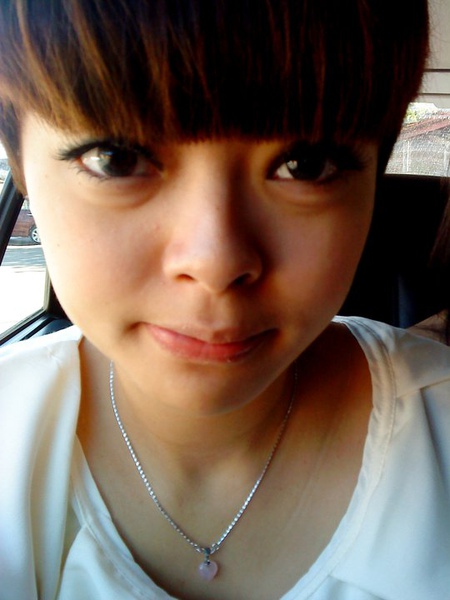 I spent me weekend to my beloved Louise for her wedding!
Yeah, finally we met up again and to enjoy the crazy night!
me, FunFun, LingLing, Annlyn, Gigi, Yeunis and stephanie were being bridesmaids..
We all prepared well in white dress as we decided before.
It was 9am early in the morning,
due to some reasons,
Louise's secondary best friend- Benny fetched us at Metroview and he lives Jinjang! *really appreciate your help and thank you so much, benny*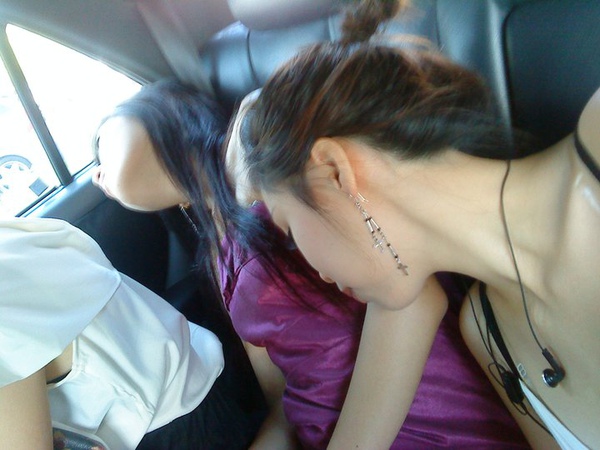 so sorry for that but We were really lack of sleep at the night before so all took a rest in the car
It was 10am when We reached Louise's house,
We visited our bride at the first time,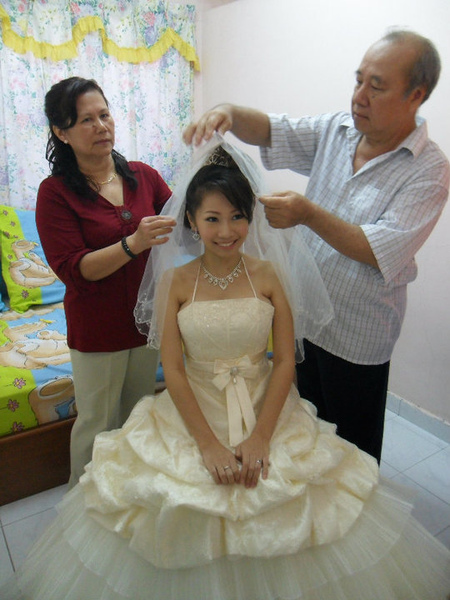 She is so pretty!
We Love You so much!
After that, preparing the materials for challenging the best men of bridegroom.
As usual,
Sour, Sweet, Bitter, and Spicy
were prepared which represent the journey of the newly wed.
Our handsome bridegroom--Hock Sin gorgor reached on time,
also means that their challenges started!
It was funny and happy but so sorry that there was no one pic been taken.
At the last stage,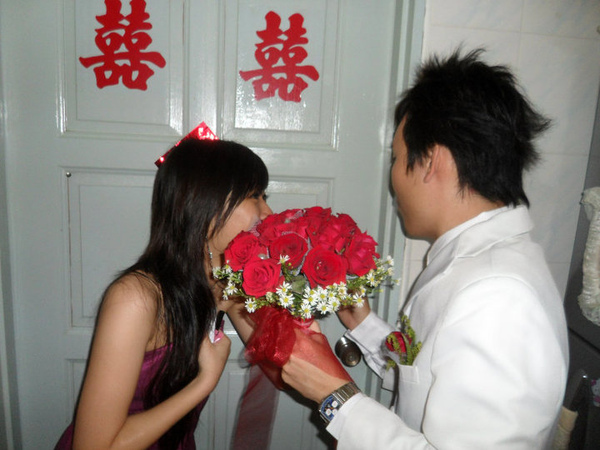 Hock Sin gorgor was required to sing Louise's favourite songs,
"Poker Face" and "Bad Romance"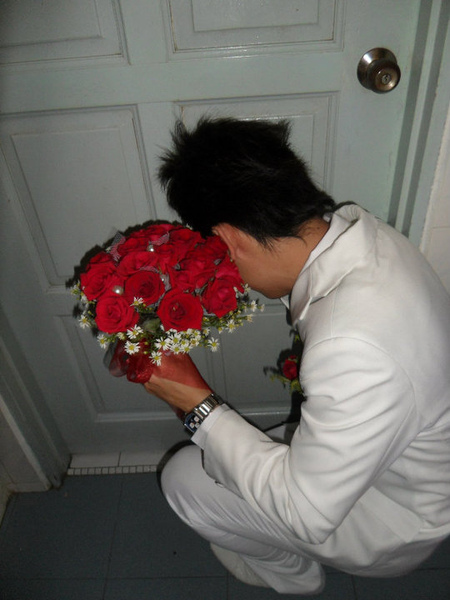 Giving the "big ang pao" to open the door.
At the same time..,
WE WERE TAKING PHOTO!!!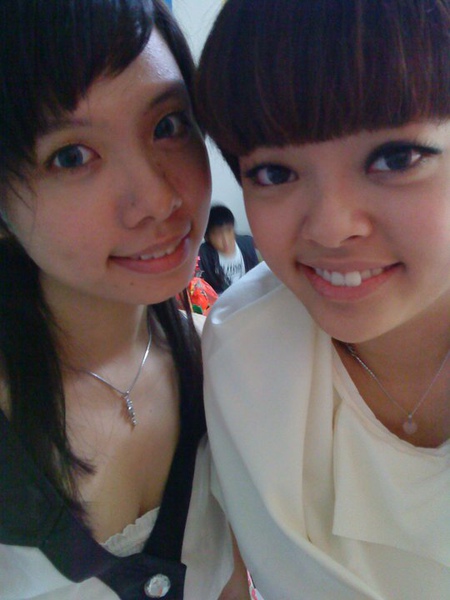 FunFun♥Me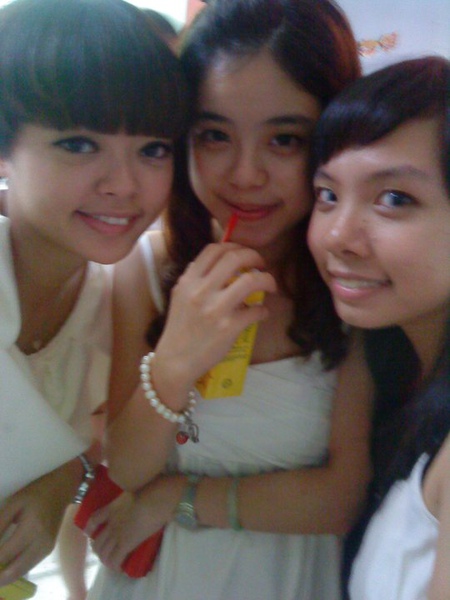 Me♥Gigi♥Funfun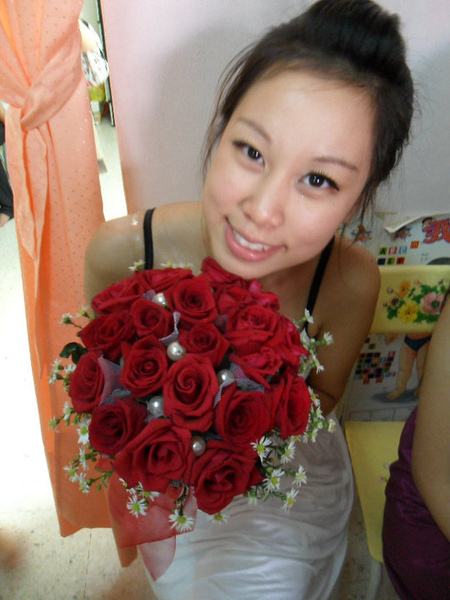 Yeunis ♥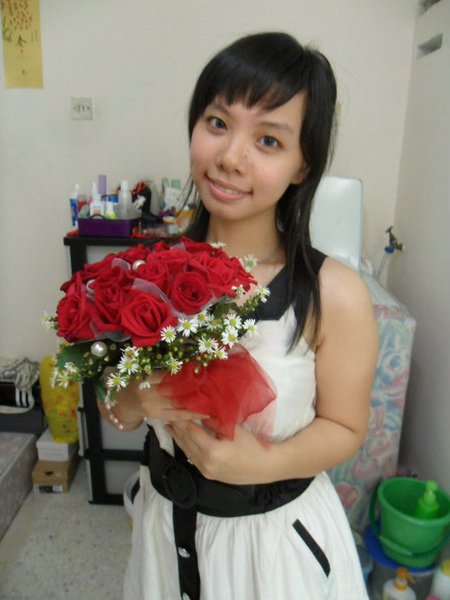 Funfun ♥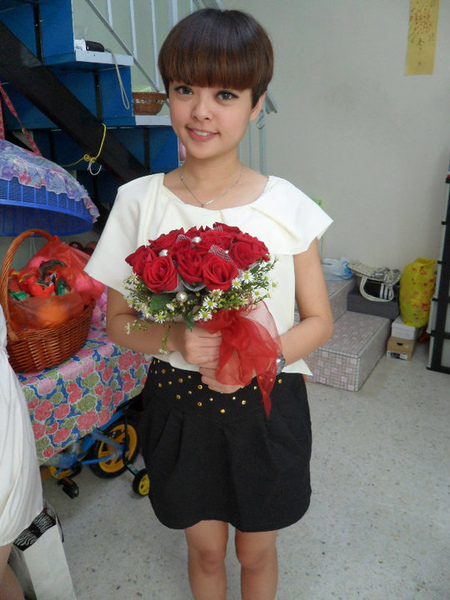 Me ♥
Afterward, We visited Hock Sin gorgor house.
and, We had our breakfast + lunch there,
can you imagine how hungry We were!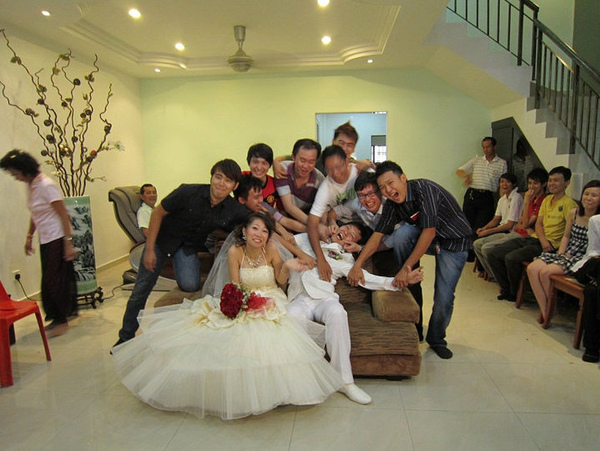 the best men ♥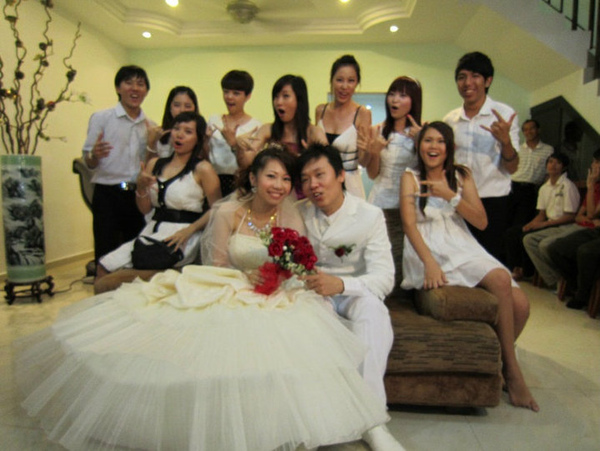 the bridesmaids ♥

with the theme of the day--"ROCK!"

Then,
following to the bridal chamber.
Fews kids were ordered to roll on the bed as custom.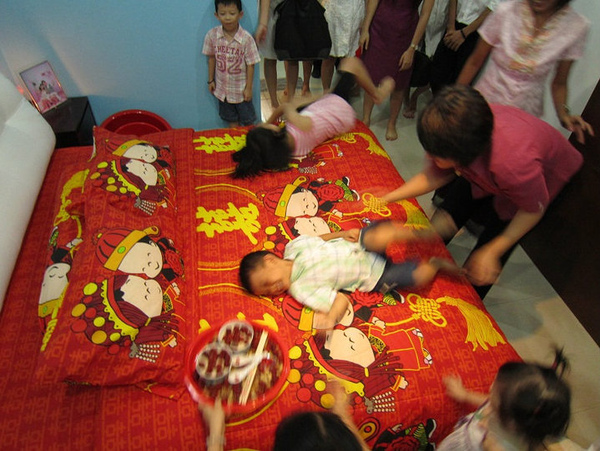 they were so excited to roll on the bed..
and..,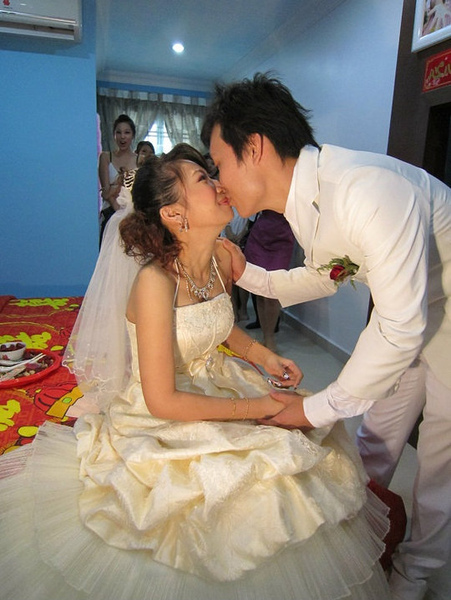 Sweet ♥


As the last for morning part,
bride should throw the flower.
We were already ordered by Ms.Annlyn so that would not receive the flower and past the chance to her.
She wishes to marry to Mr.Jesselpon.
Ready!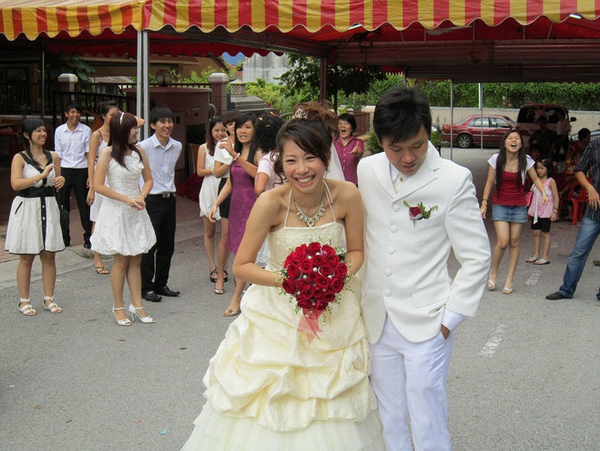 1..!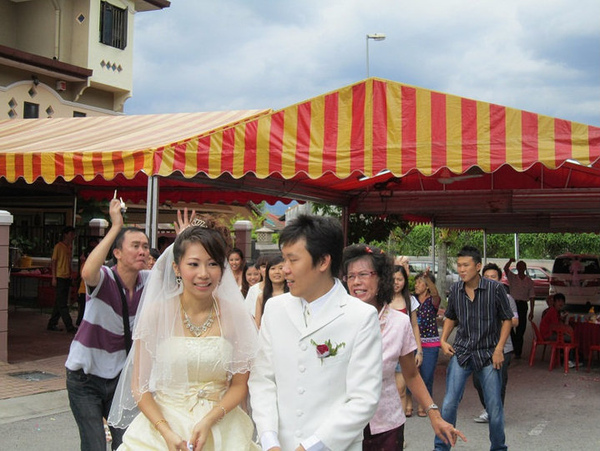 2.!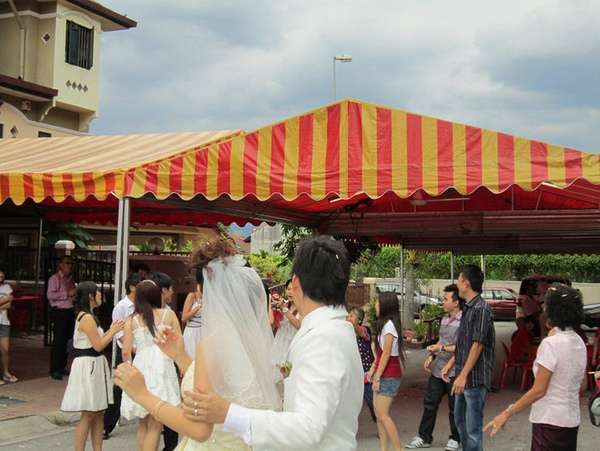 3!
The flower dropped directly on the hand of Stephanie at the finally..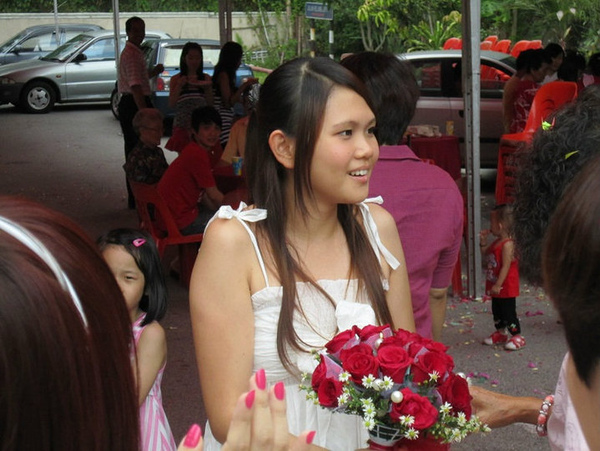 She was surprised on it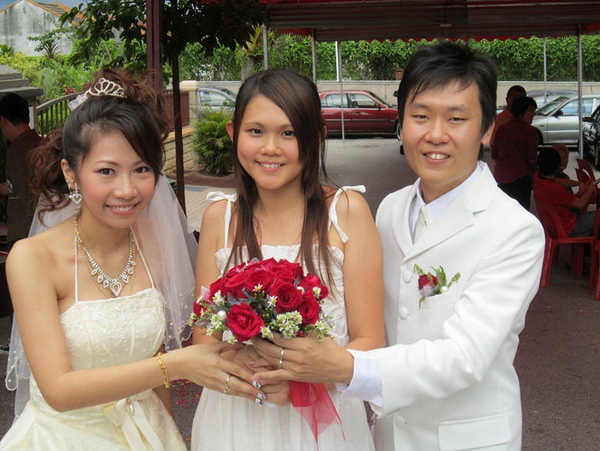 so, waiting for your good news ya, steph.. =)
-to be continued-